24 Hours Eyebrow Gel | Pudaier® Long-lasting Eyebrow Gel
This variant is currently sold out
This long lasting eyebrow gel defines, fills and thickens your brows with a result that can last for days! It's entirely waterproof, smudge-proof and transfer-proof, which is why this international best-seller is so loved by millions. Effortlessly brush on the gel, infused with 'hair-like' fibers to fill in and sculpt your brows. Whether you have thick eyebrows, thin eyebrows or no eyebrows at all, Pudaier® 24 HOURS EYEBROW is the best eyebrow solution.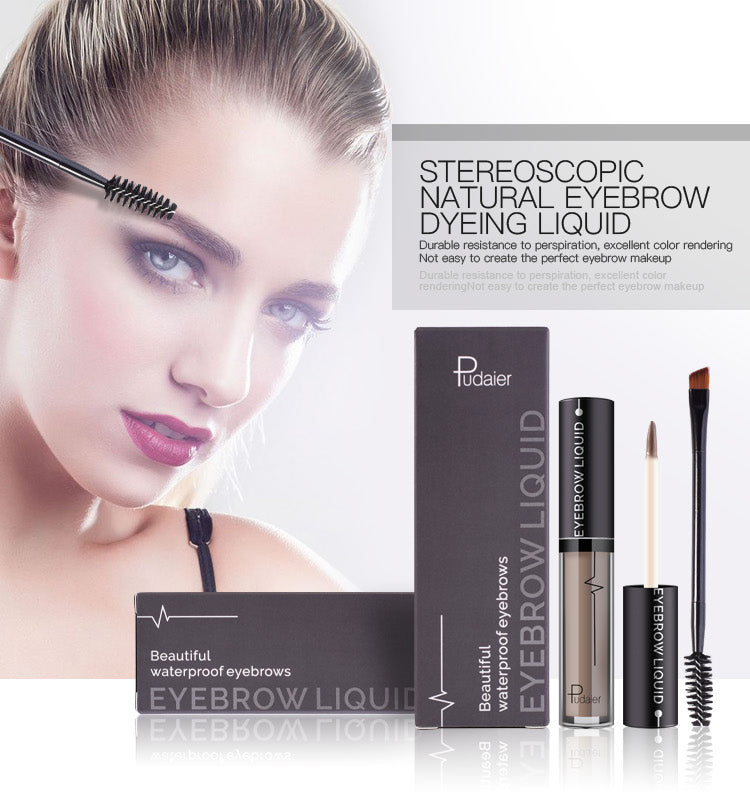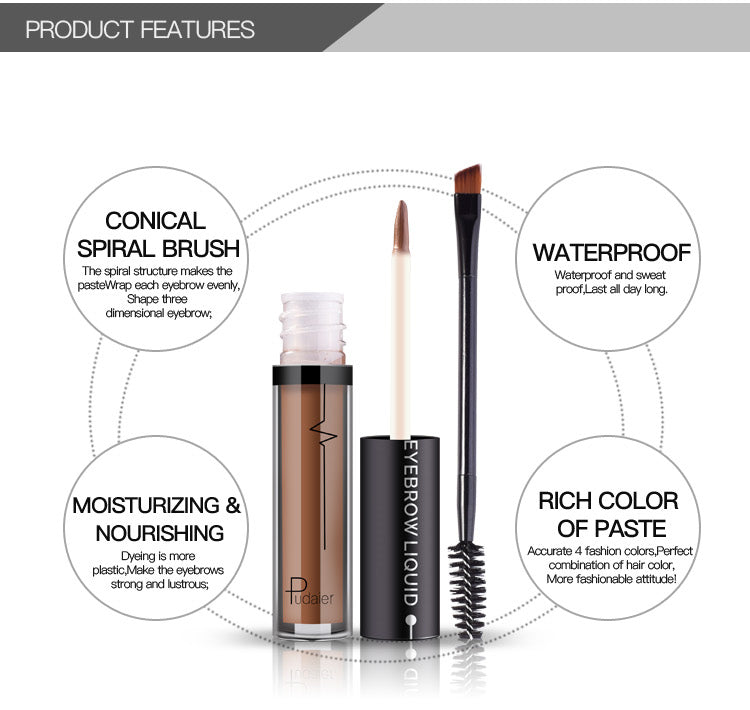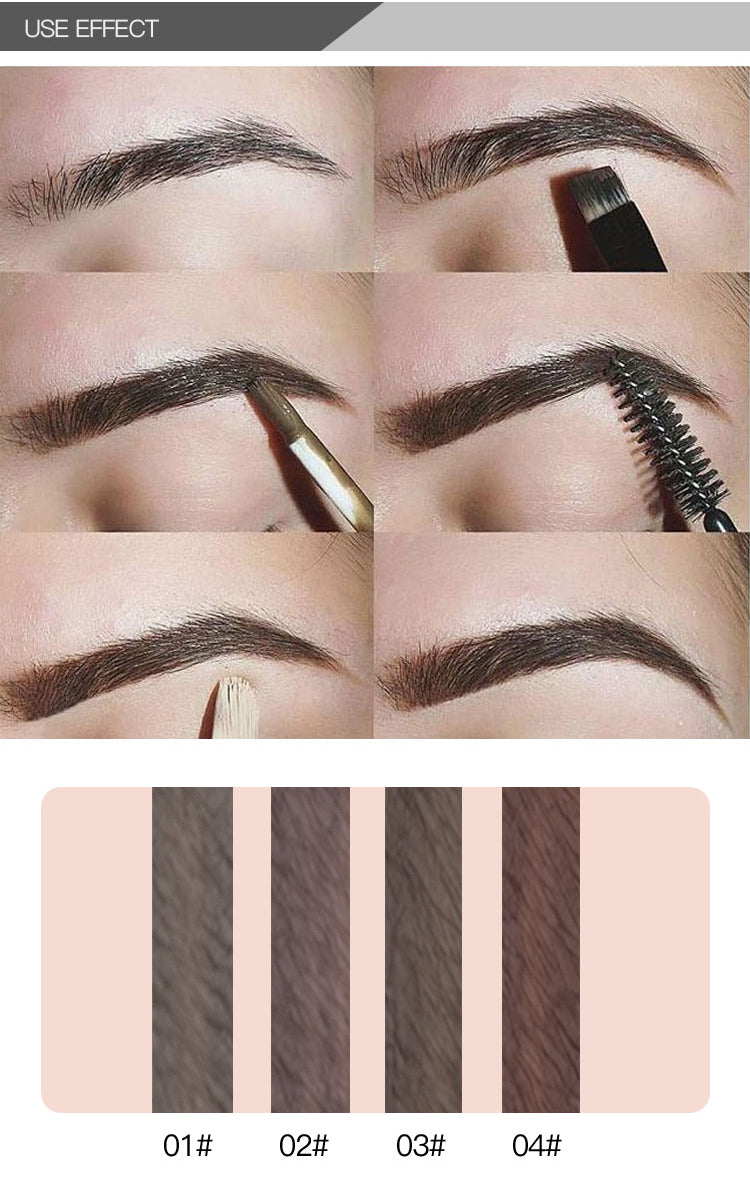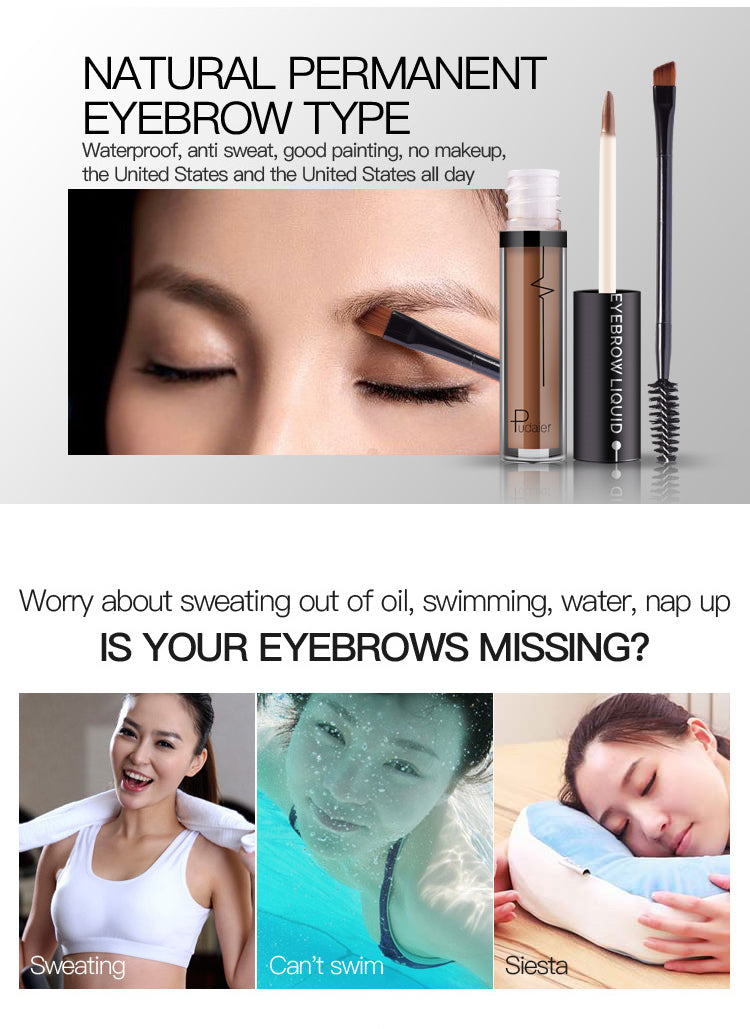 \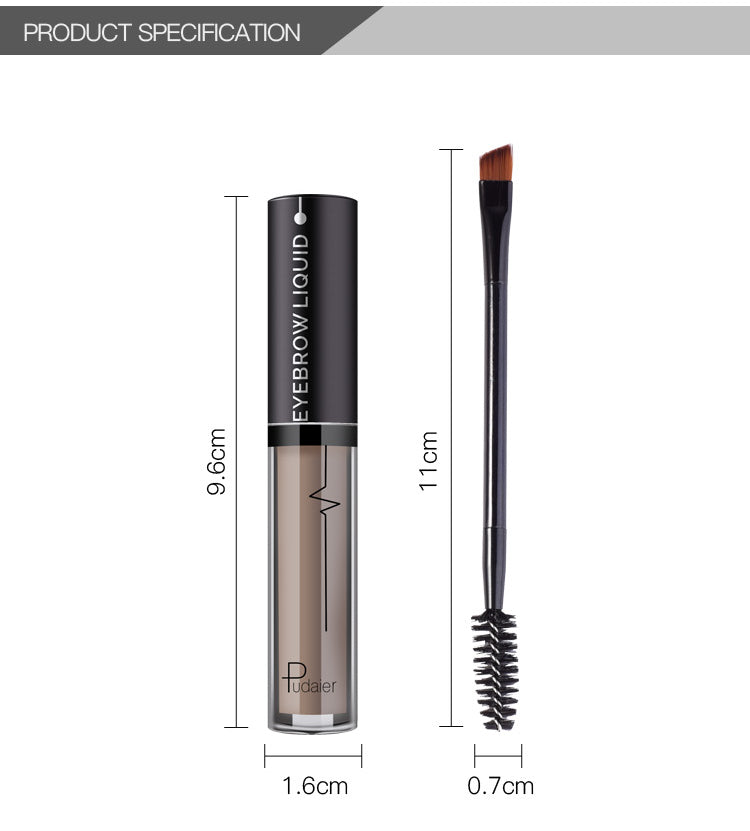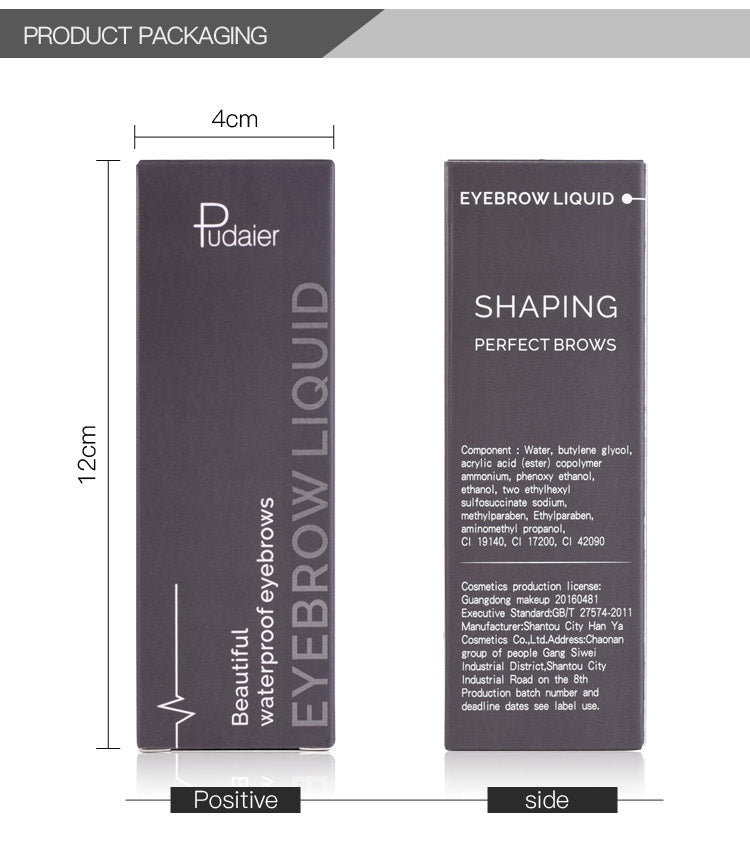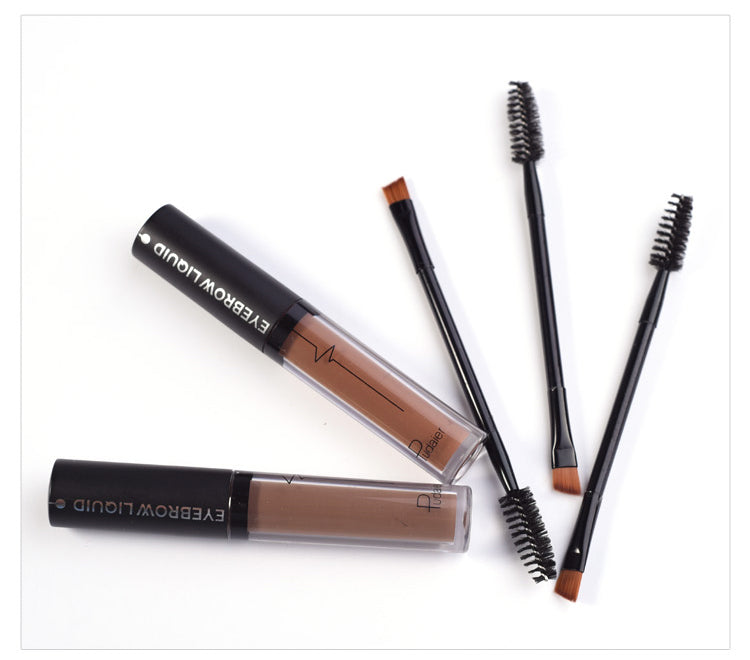 How To Use
Step 1. Make sure your brows are dry and free from oils or creams before applying; this will help EYEBROW GEL do what it does best: fill out your brows and last through it all!
Step 2. Take some product onto the angled end of the dual precision brush, now included with every EYEBROW! Fill in any gaps and create the brow shape you're looking for.
Step 3. With the spoolie end of your brush, soften and groom brows, brushing product evenly through the brows. Add more product if you feel that more coverage is needed.
Step 4. To remove EYEBROW, apply an oil-based cleanser directly over your eyebrows and softly massage until the gel has gone, and rinse.
Guarantee
Fast packaged>>Within 36 hours.
Shipping>>Standard shipping 3-4 weeks. Expedited shipping 4-6 days.
Fast returns>>30 days guarantee.
If something is wrong with your order, you can quickly contact our helpful customer support team for assistance.
Available Online Only.