Pudaier VELVET MATTE LIQUID LIPSTICK
This variant is currently sold out
NEW! Introducing our formula updated matte finish lipstick that hydrate your lips, cover your liplines and feel comfy and weightless at the same time. With this high end packaging, you will always want to take it and use it, and the size is also perfect as a go to! In addition, we also launched a gift set of all 14 shades.
Shades from #1 to #13 are velvet matte finish.
Shade #14 is a clear gloss, you can use it for daily moisturing or layer it on the top of other shades.
And we here offer you a Buy 3 get 1 free code: JULY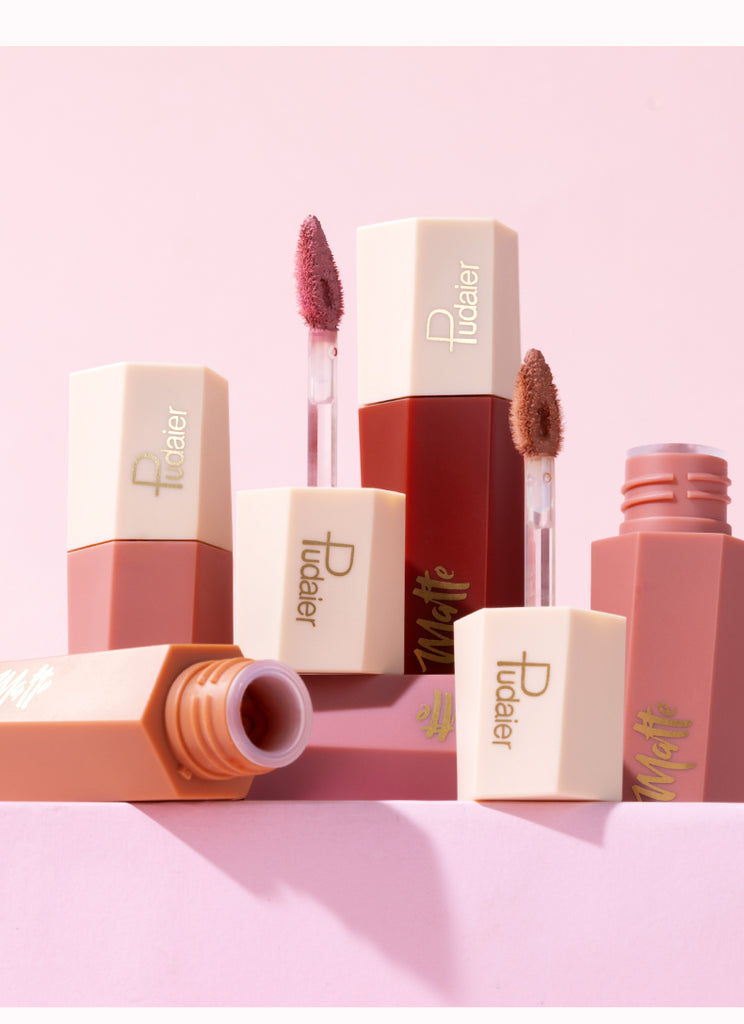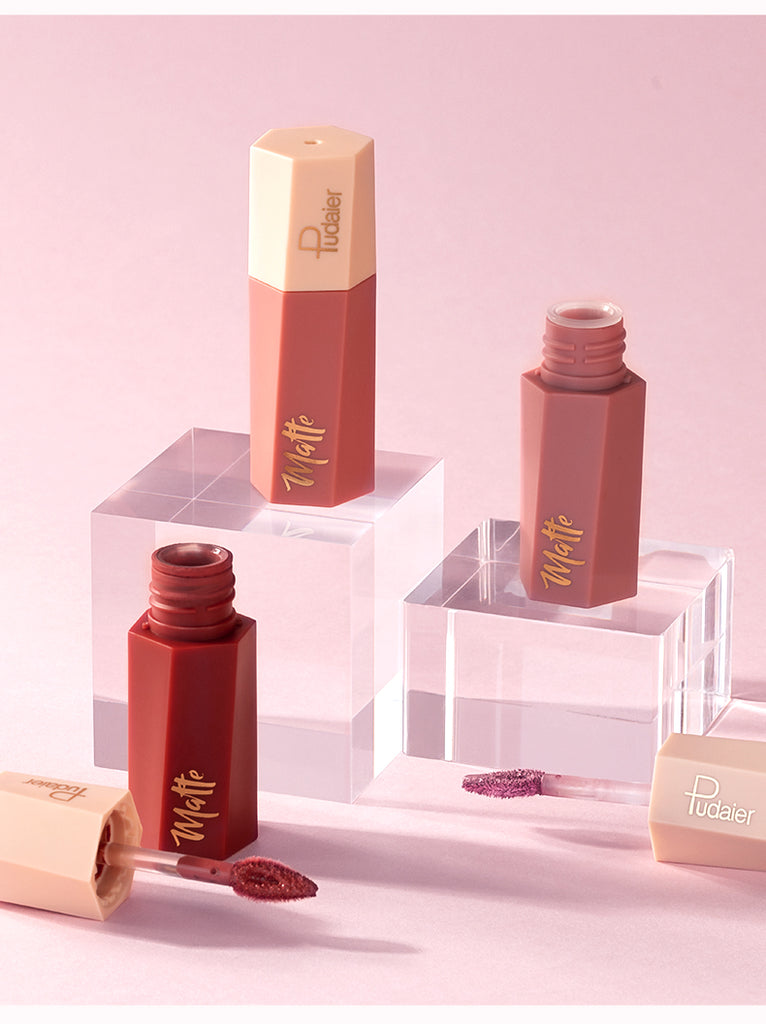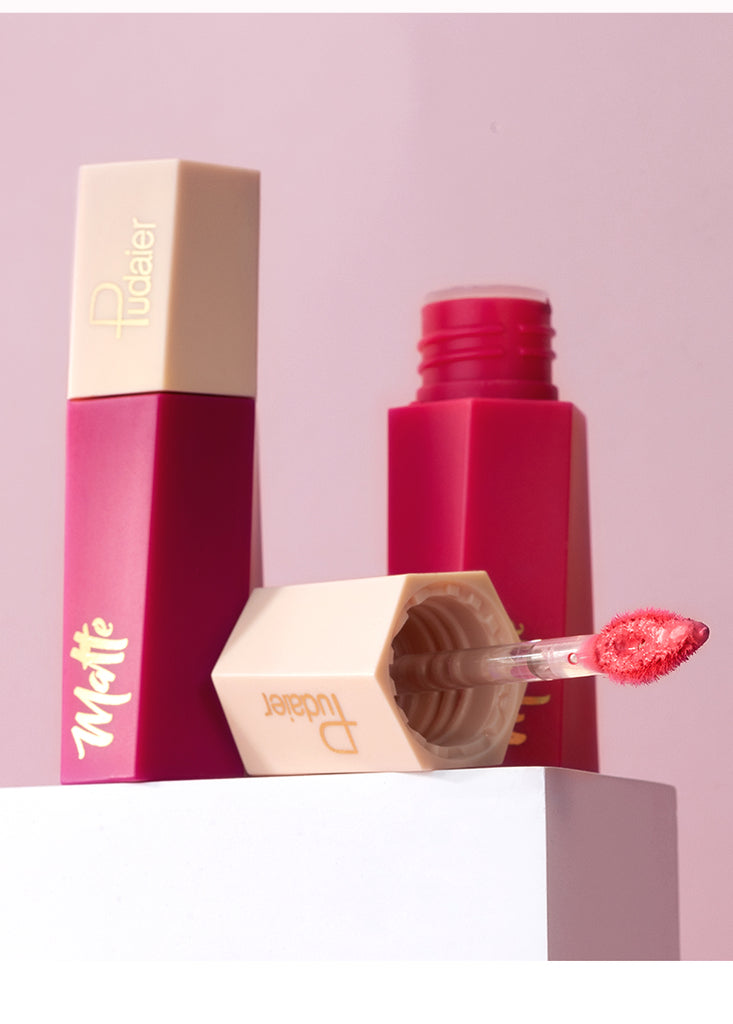 GUARANTEE
Fast packaged>>Within 36 hours.
Shipping>>Standard shipping 3-4 weeks. Expedited shipping 4-6 days.
Fast returns>>30 days guarantee.
If something is wrong with your order, you can quickly contact our helpful customer support team for assistance.
Available Online Only.