Eyes & Nail Glitter Pigment | New Sparkle-packed Pigments
This variant is currently sold out
Add 3 in the cart, 1 for free. Code:2020NEW
Eyes & Nail Glitter Pigment | New Sparkle-packed Pigments
Shine like the star you are with our new sparkle-packed Pigments! Available in 34 super saturated shades, these brilliant Pigments make it easy to create a sparkling spectrum of captivating eye looks. From radiant hues of velvety blue and teal, to glisten.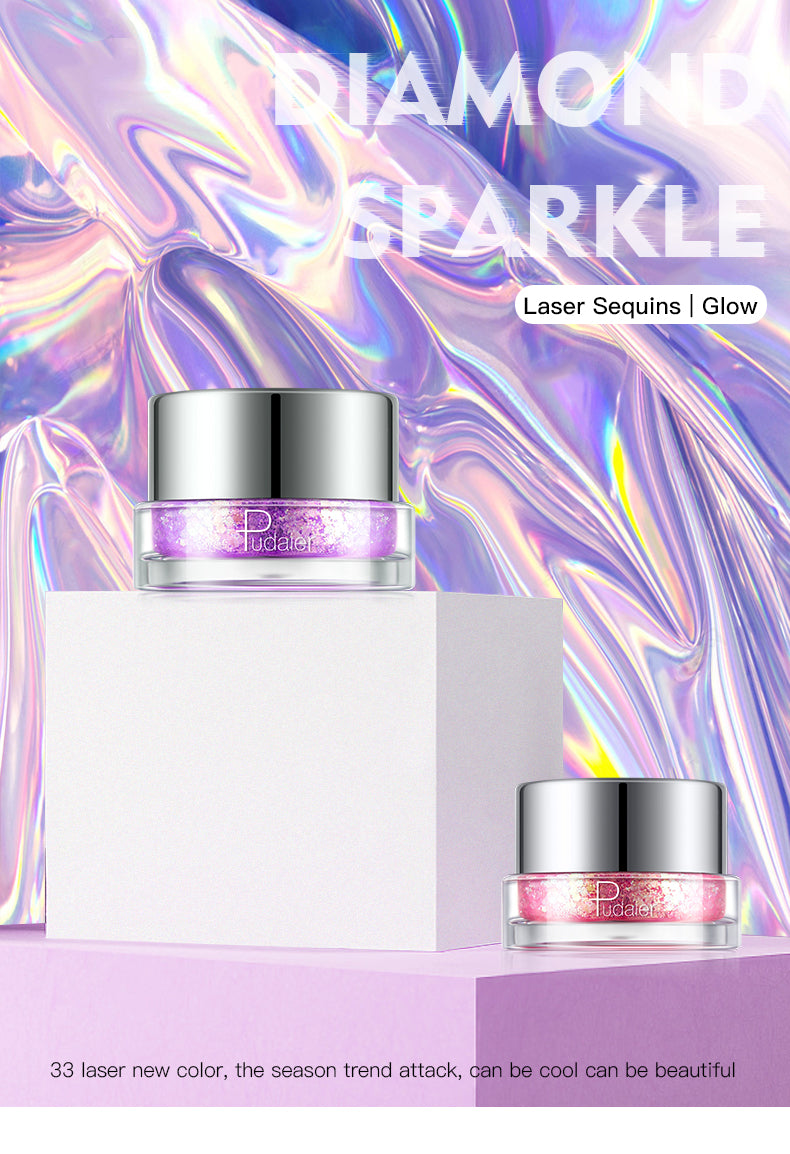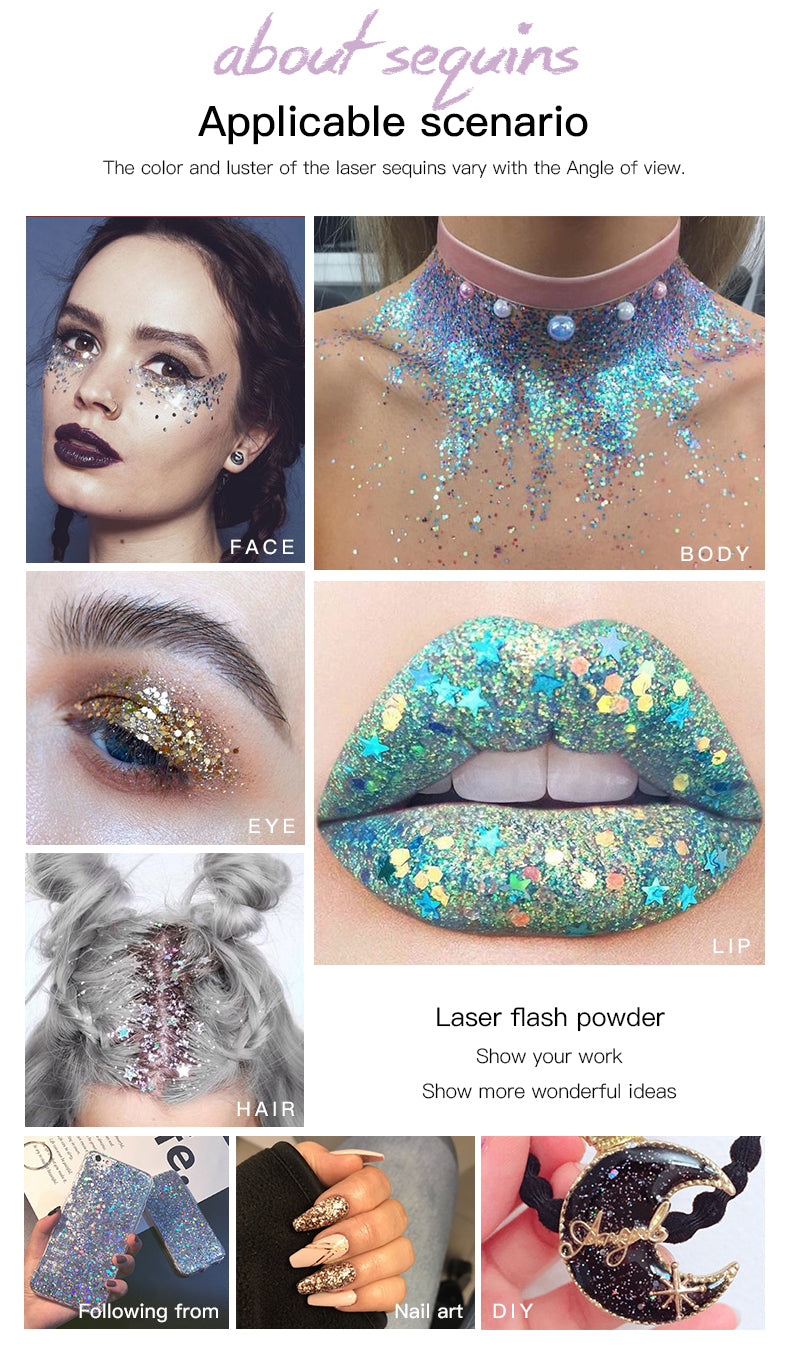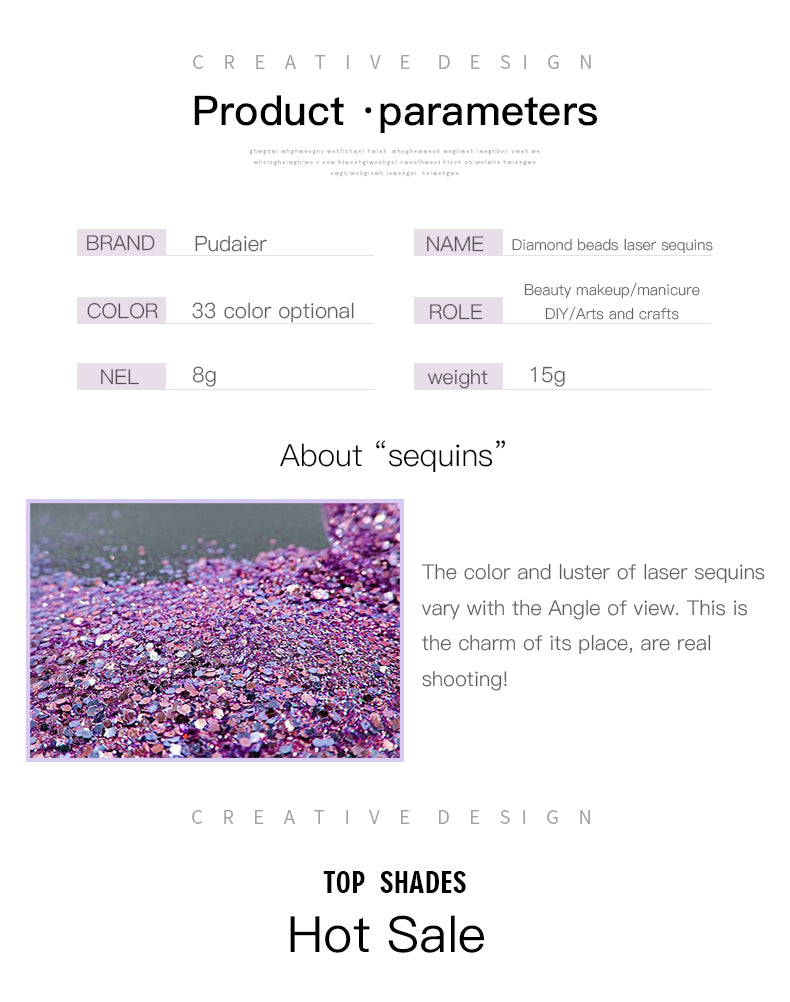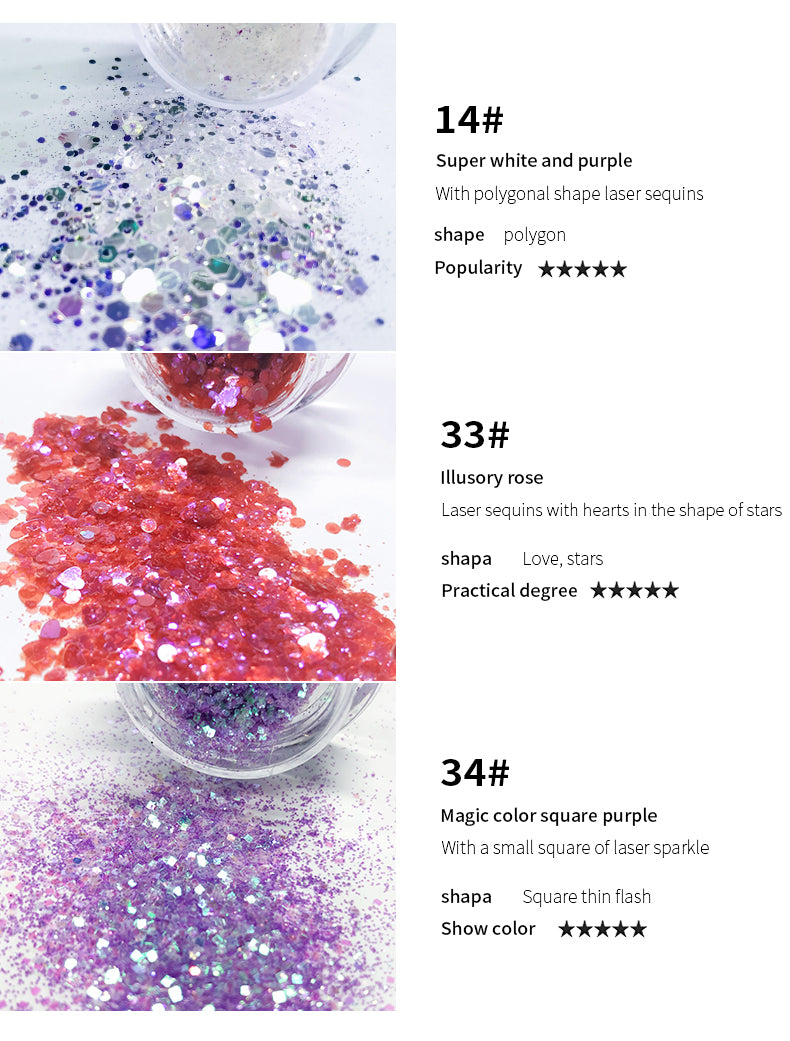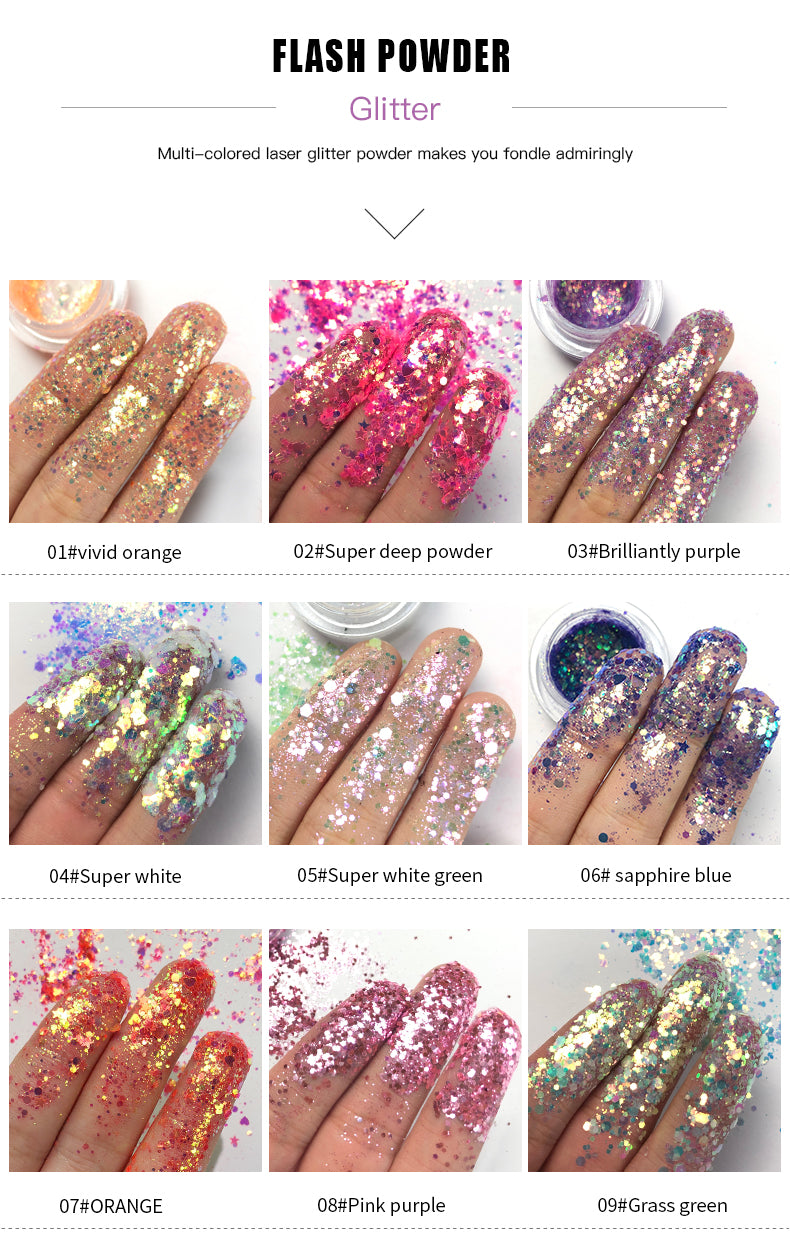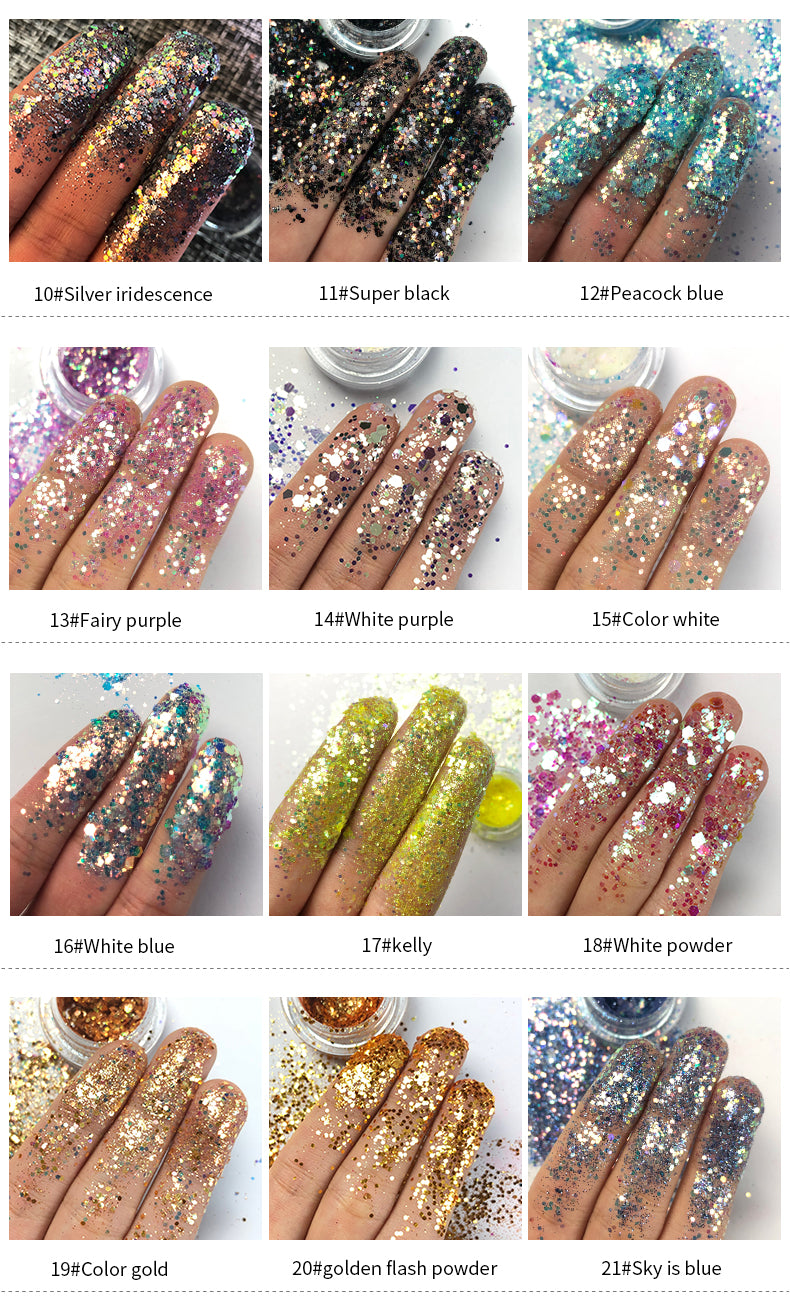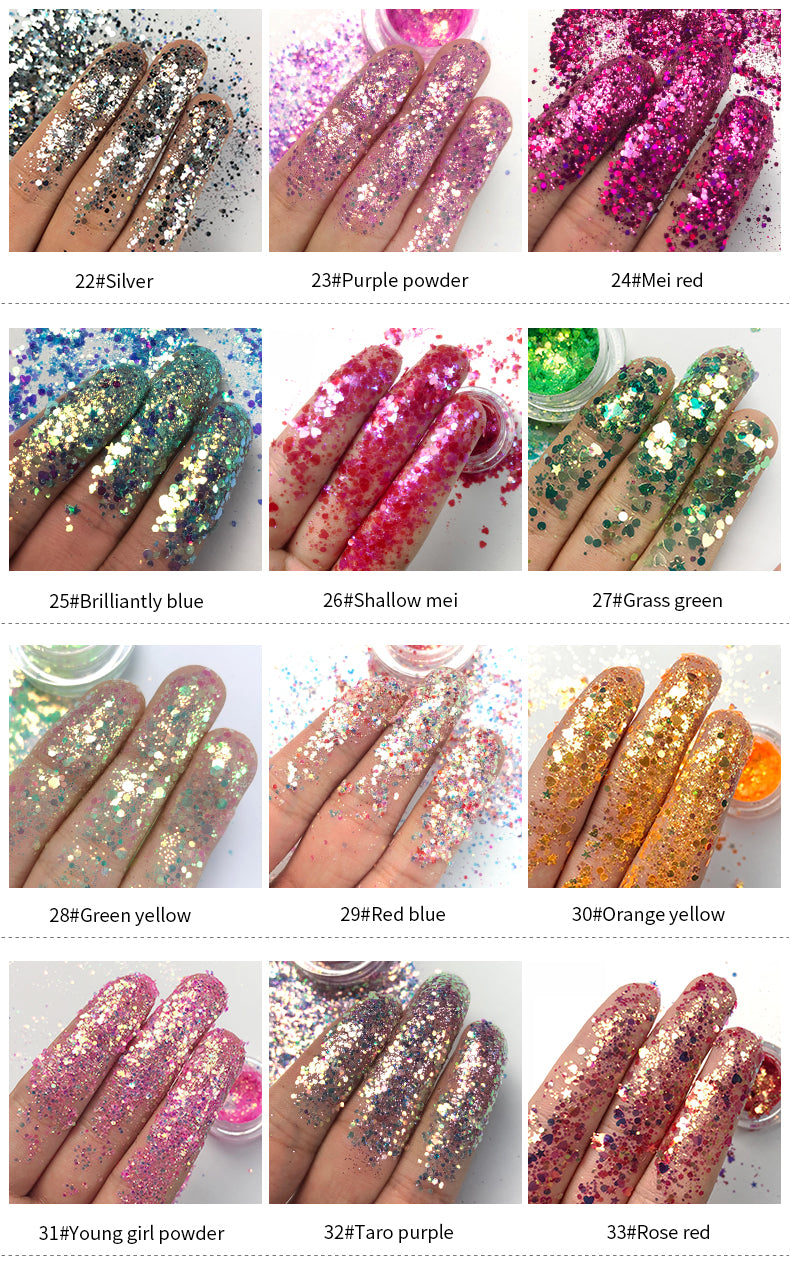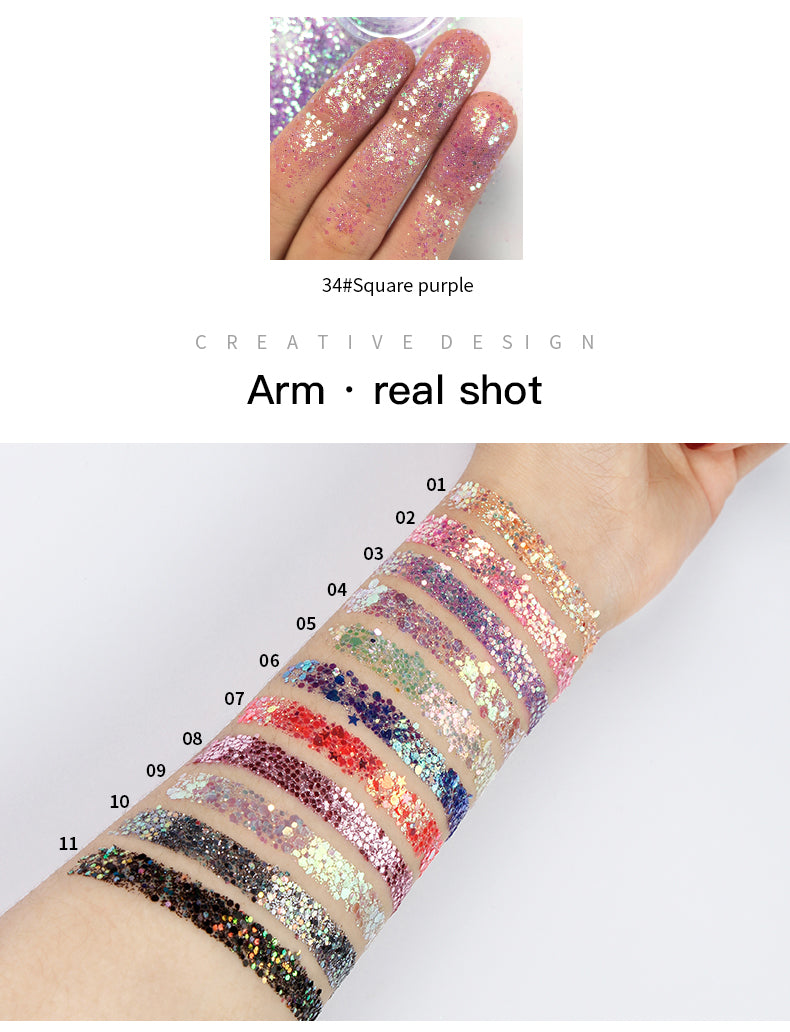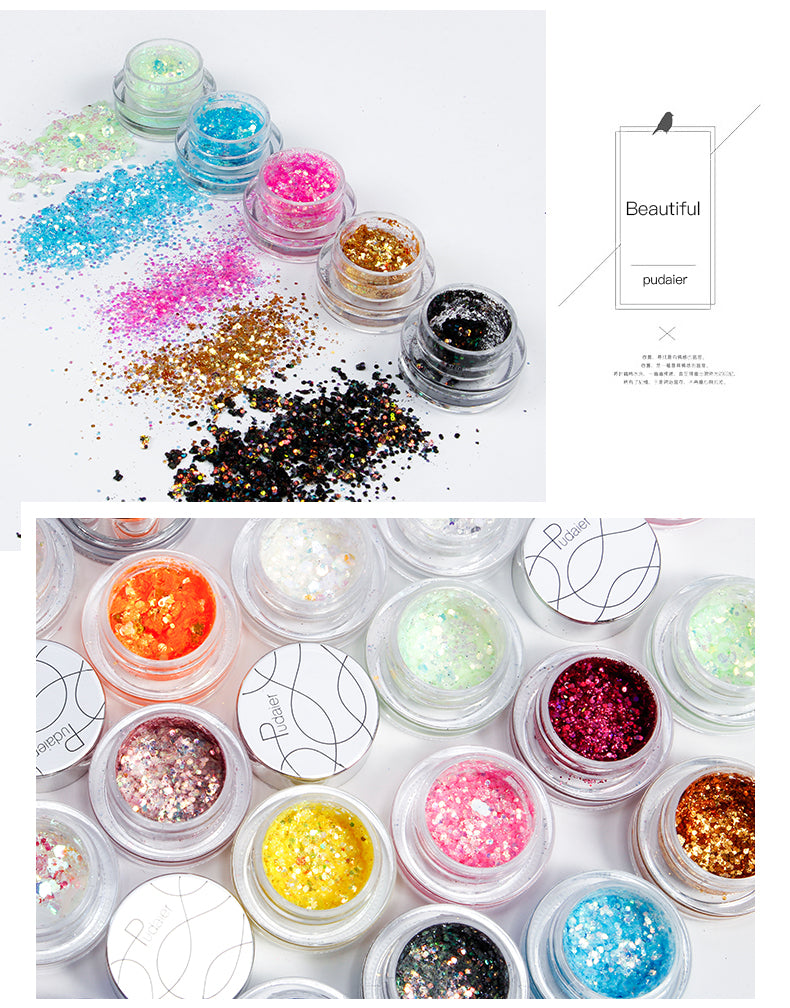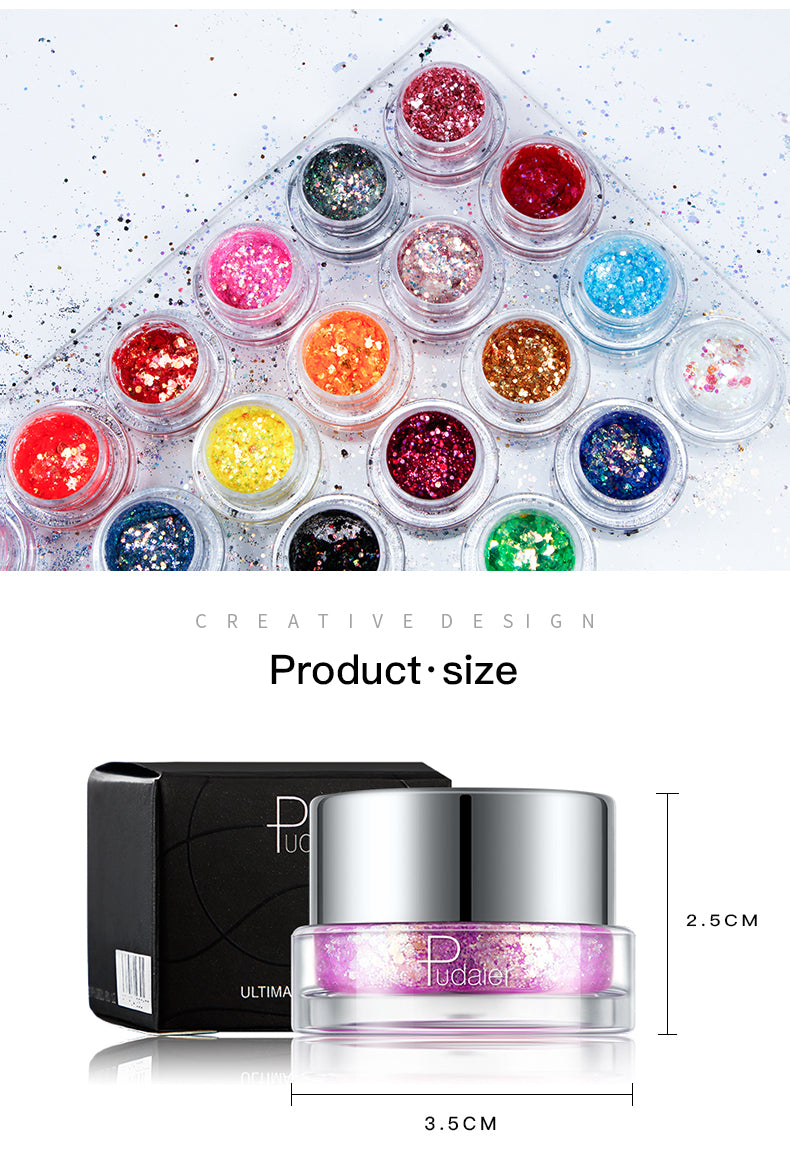 Free foundation sample as gift
Guarantee
Fast packaged>>Within 36 hours.
Shipping>>Free shipping worldwide.
Fast returns>>30 days guarantee.
If something is wrong with your order, you can quickly contact our helpful customer support team for assistance.
Available Online Only.