Wild & Natural Eyebrow Silk Styling Gel | Pudaier®
This product is currently sold out.
Thick, fluffy and wild brows are making a serious comeback!Eyebrow Silk Styling Gel stresses the hairs you already have, making it that much easier to pretend your brows are naturally luscious.
Whether your brows are incredibly sparse or thick to the point of being unruly, a bit of styling cream allows you to manipulate them into any shape you like—and hold them there all day.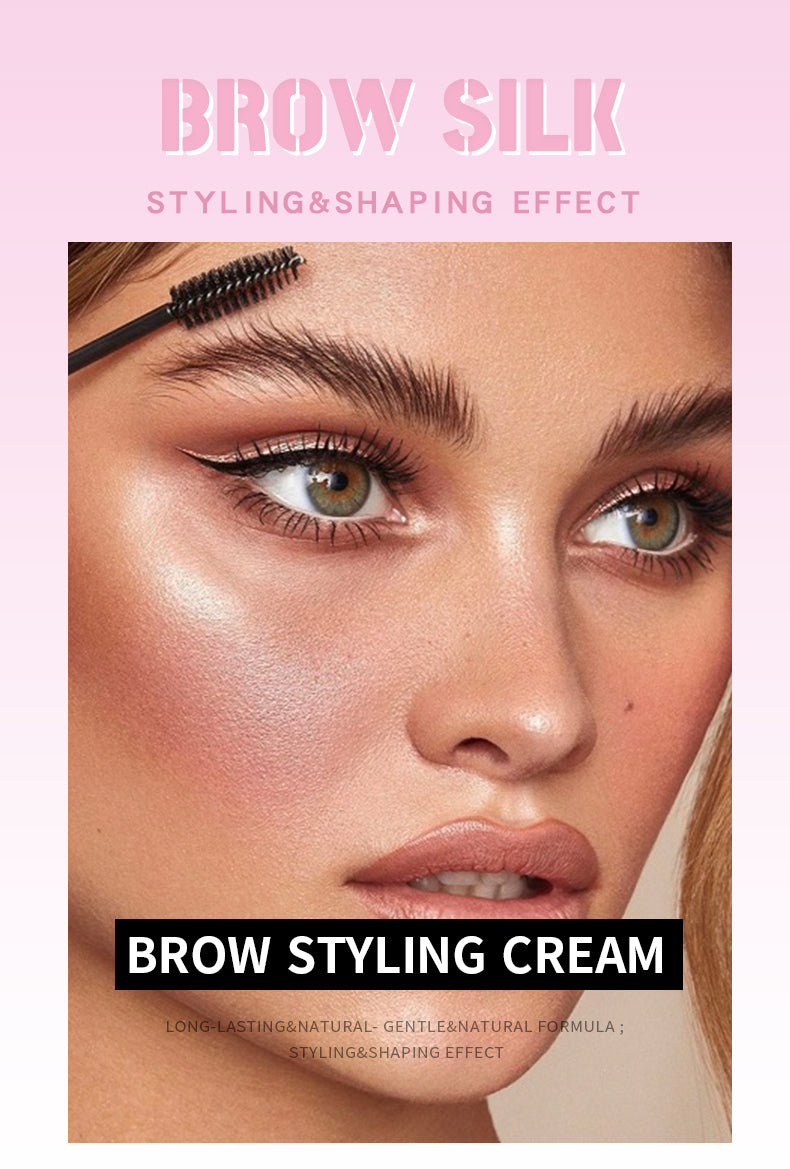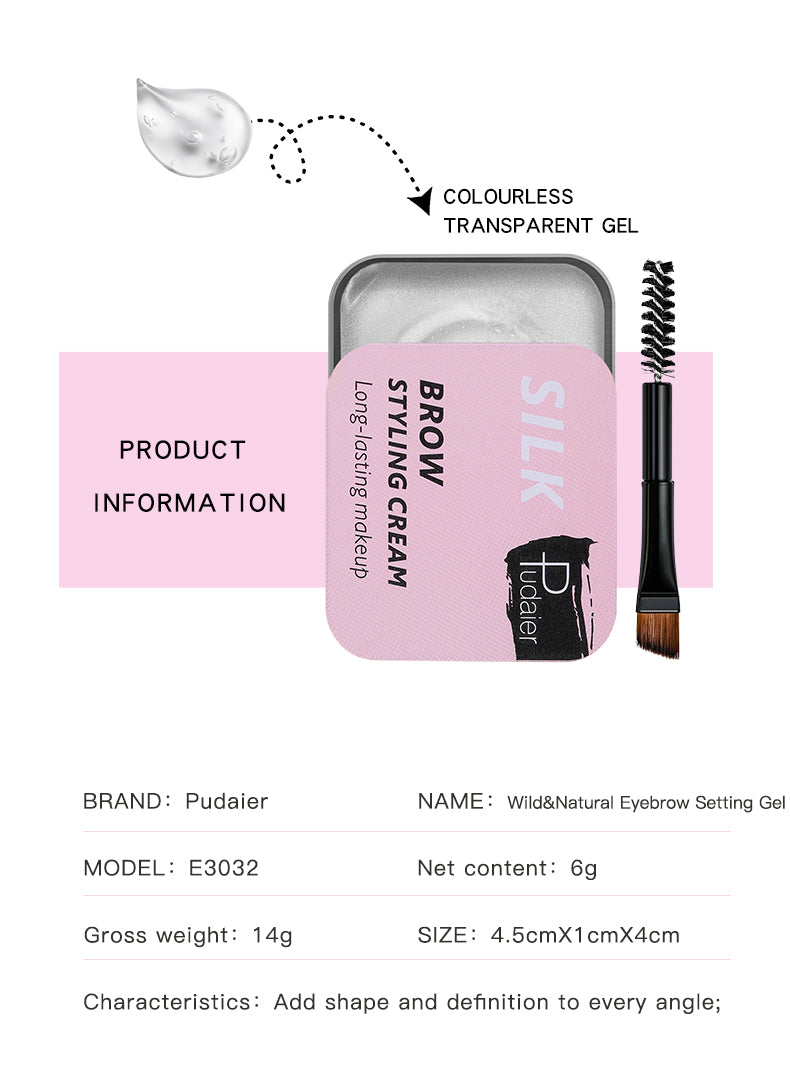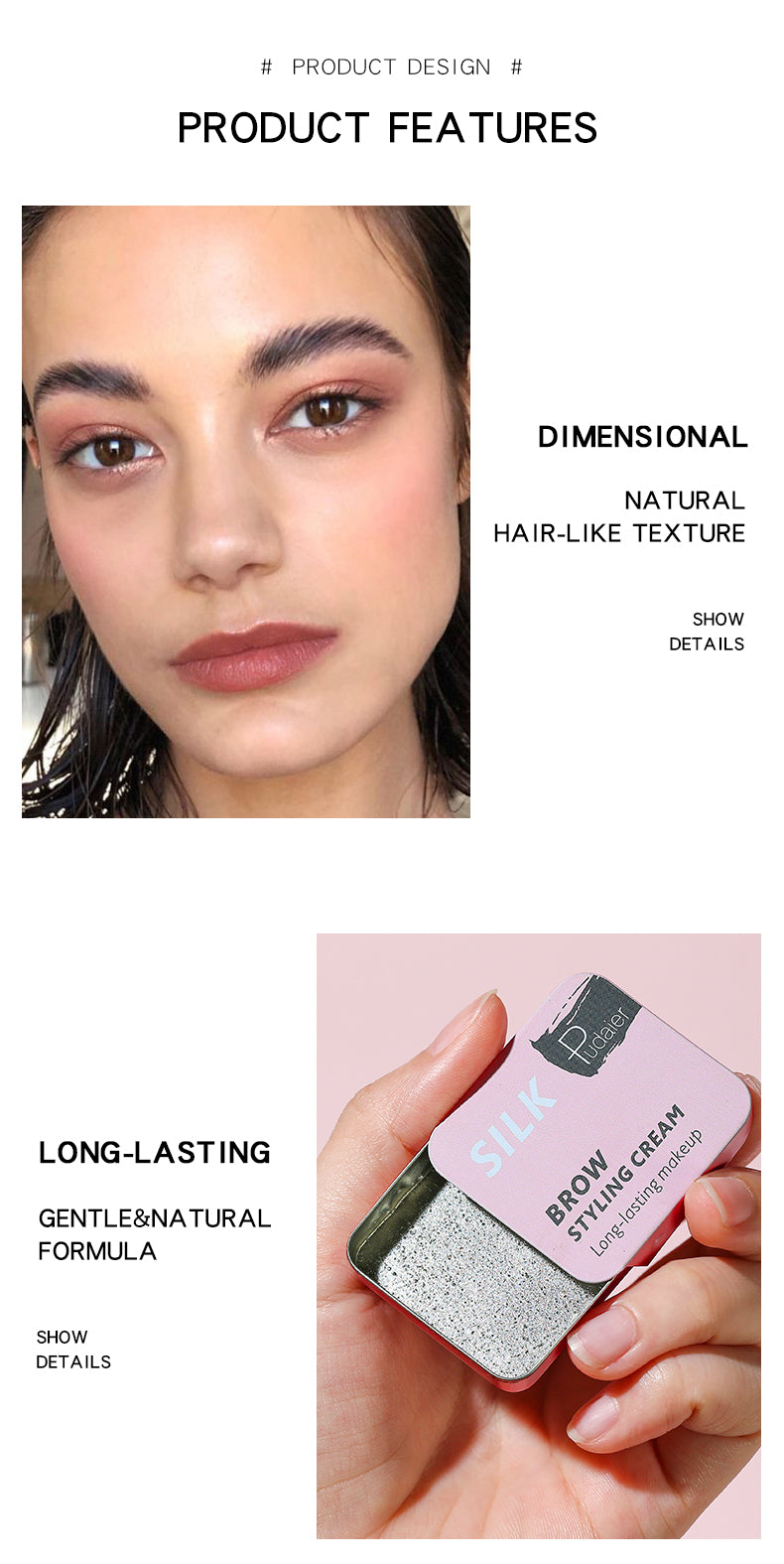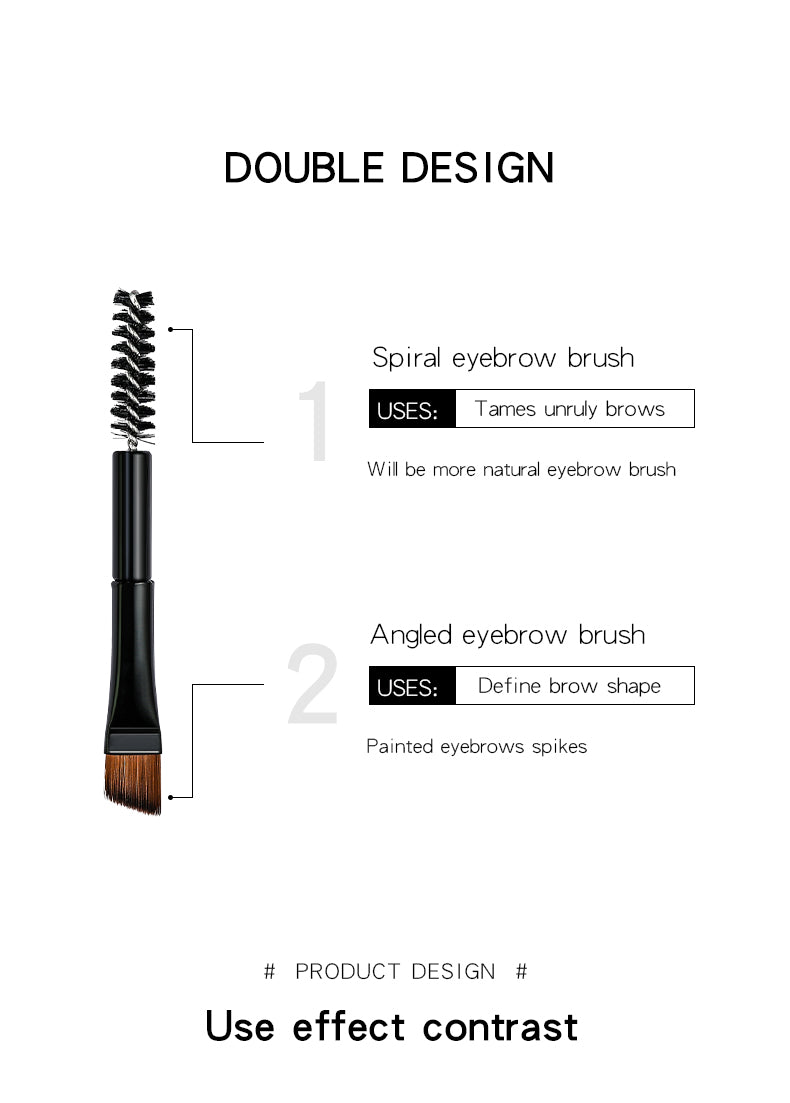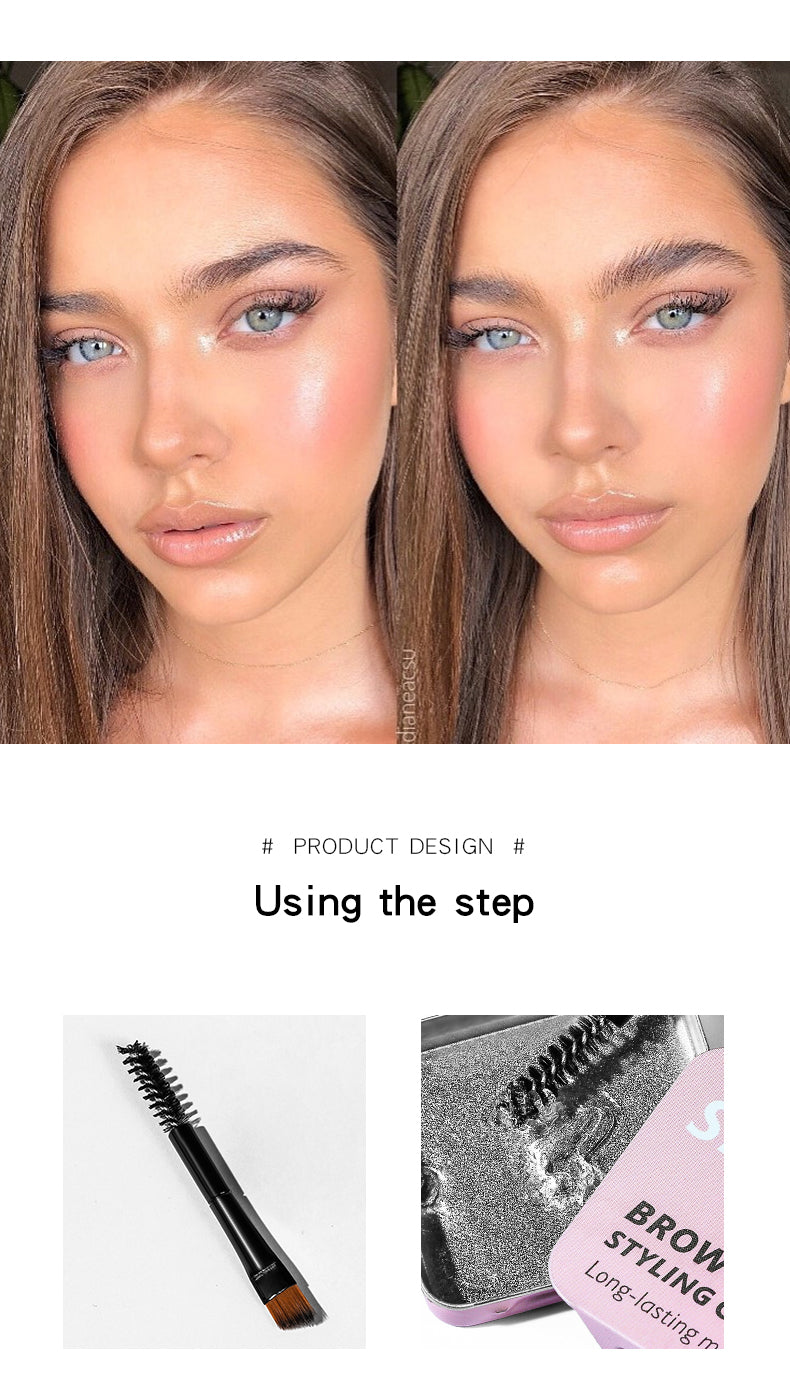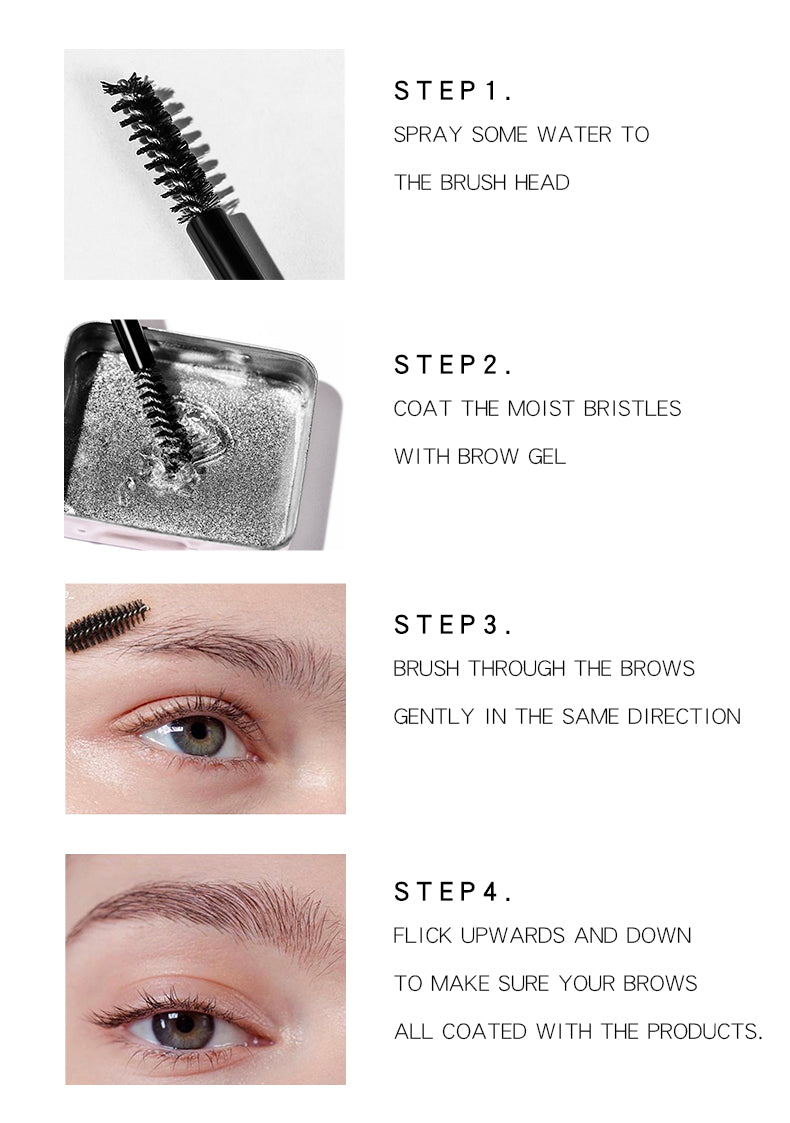 Guarantee
Fast packaged>>Within 36 hours.
Shipping>>Standard shipping 3-4 weeks. Expedited shipping 4-6 days.
Fast returns>>30 days guarantee.
If something is wrong with your order, you can quickly contact our helpful customer support team
 for assistance.
Available Online Only.