Pudaier® Unique comb-type applicator for Eyebrow
This variant is currently sold out
Pudaier® Unique comb-type applicator for Eyebrow
Painless & affordable: no need for Microblading
Real hair-like strokes: natural brows in seconds
Natural colors: three natural shades
Unique comb-type applicator for precise control and buildable colour payoff.  Lightweight formula that creates a clean finish while providing natural shine on hair even in one stroke.  Does not smudge, rub off or flake. Water-resistant texture that resists to sweat and sebum.  Comfortable to wear all day long.
For an elegant, sophisticated way to makeup eyebrows, the new brow comb makes it possible to create clean, groomed brows in the same way you can achieve smooth, neat hair.
Its formula contains double flexible polymer, which coats brows to make them appear smooth and clean and to provide protection against water and oil. Additionally, film forming polymer creates a natural, glossy shine. Available in 3 shades.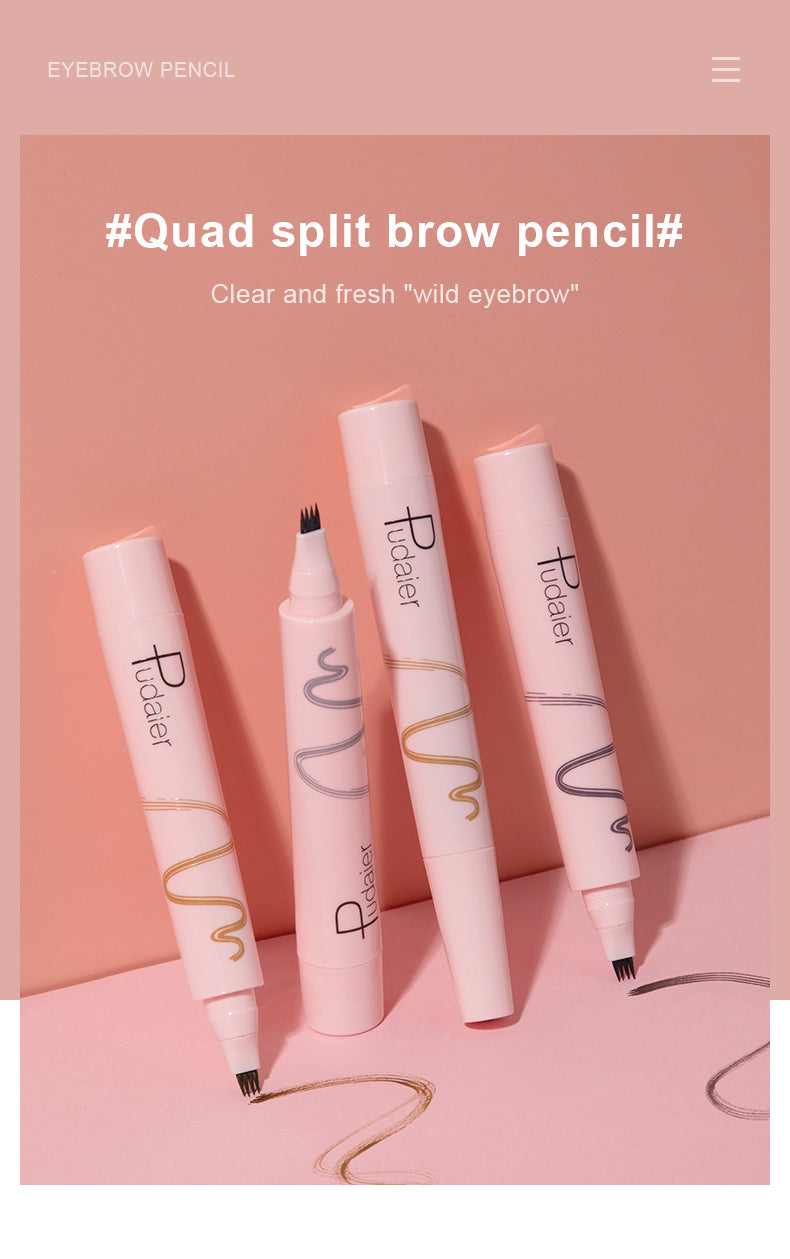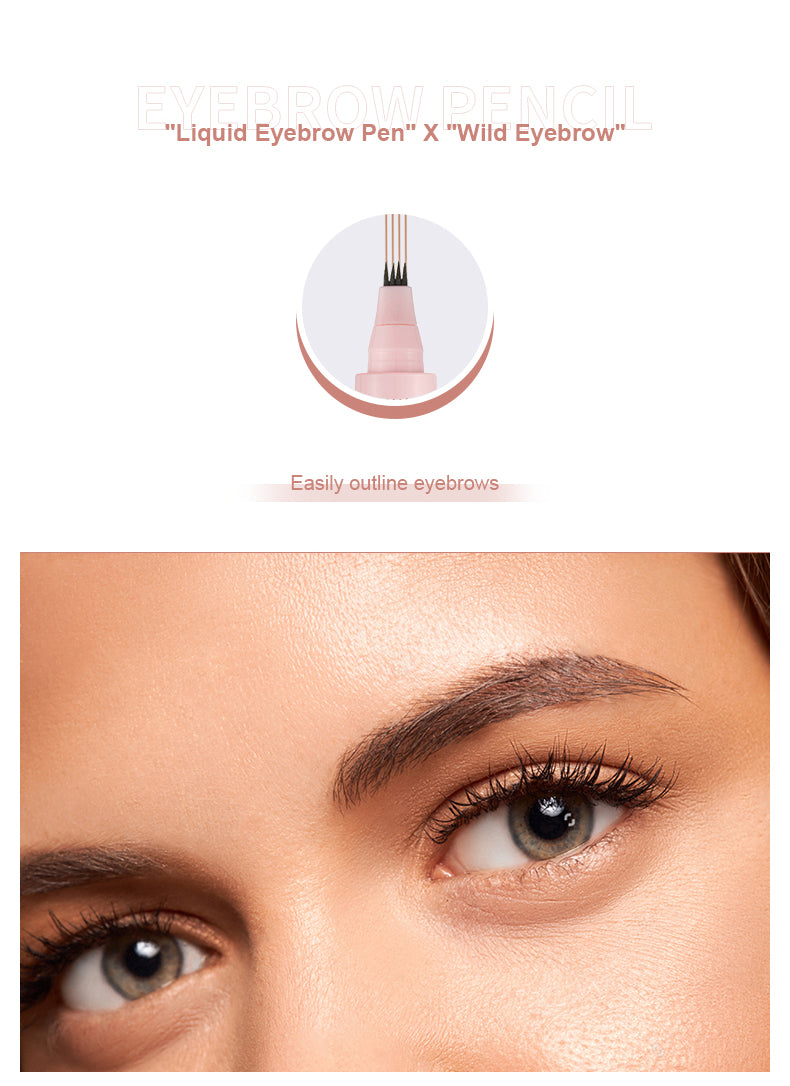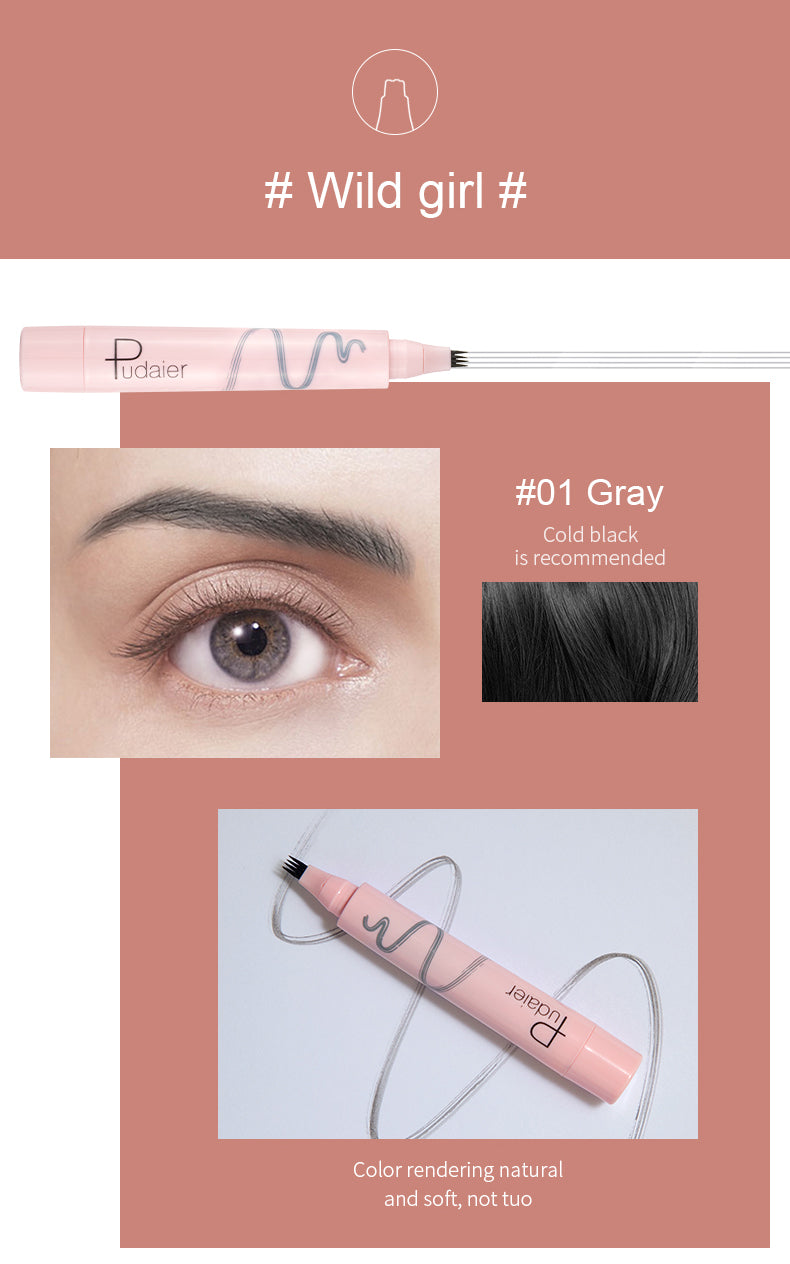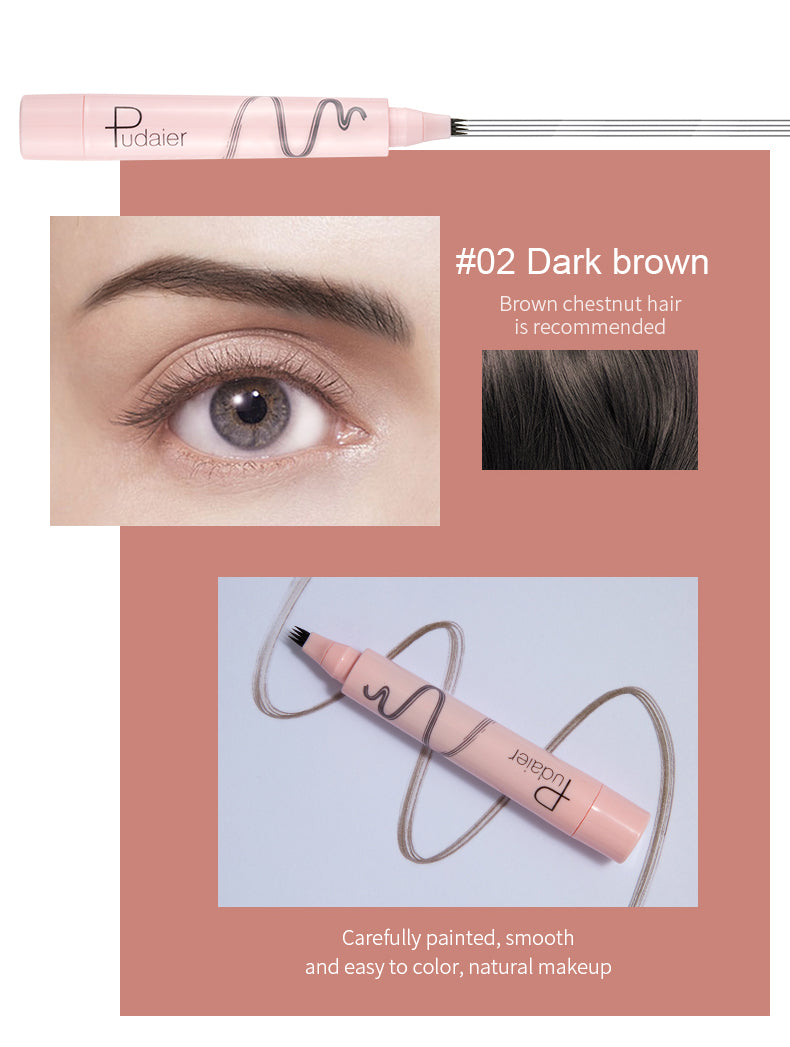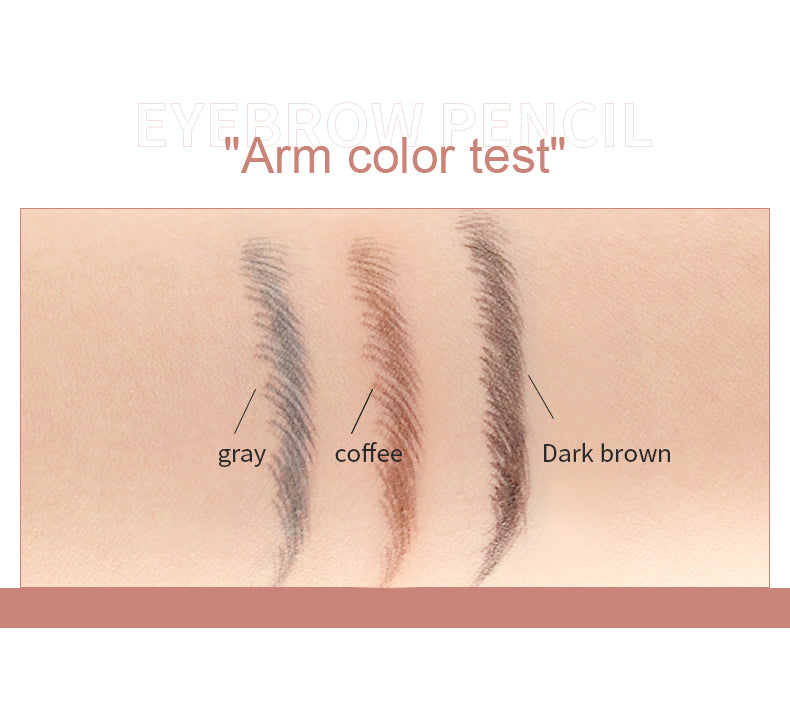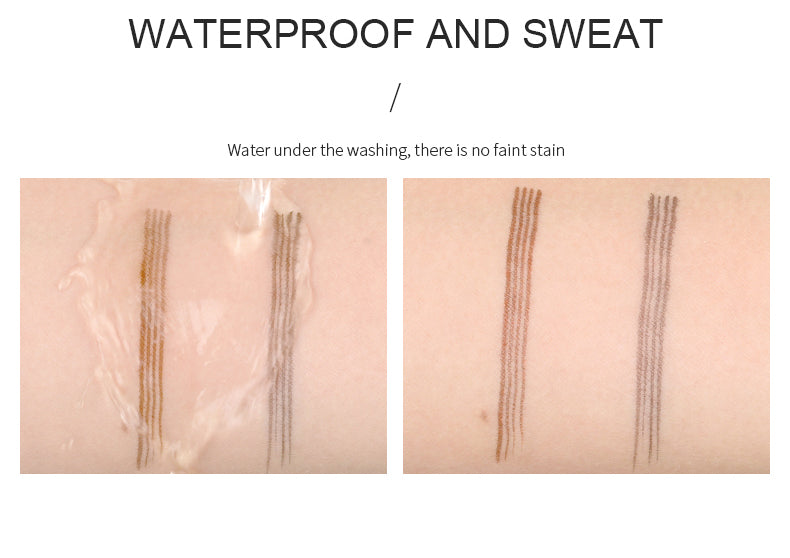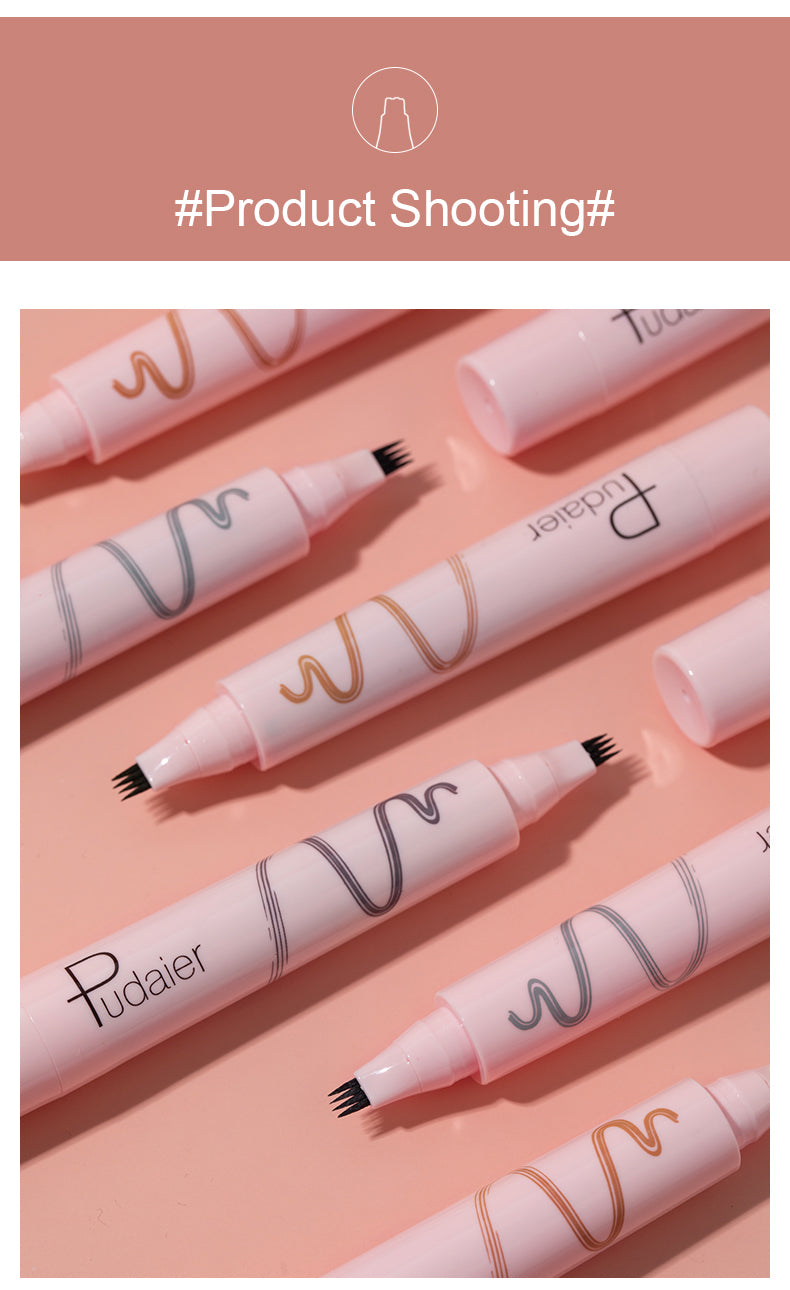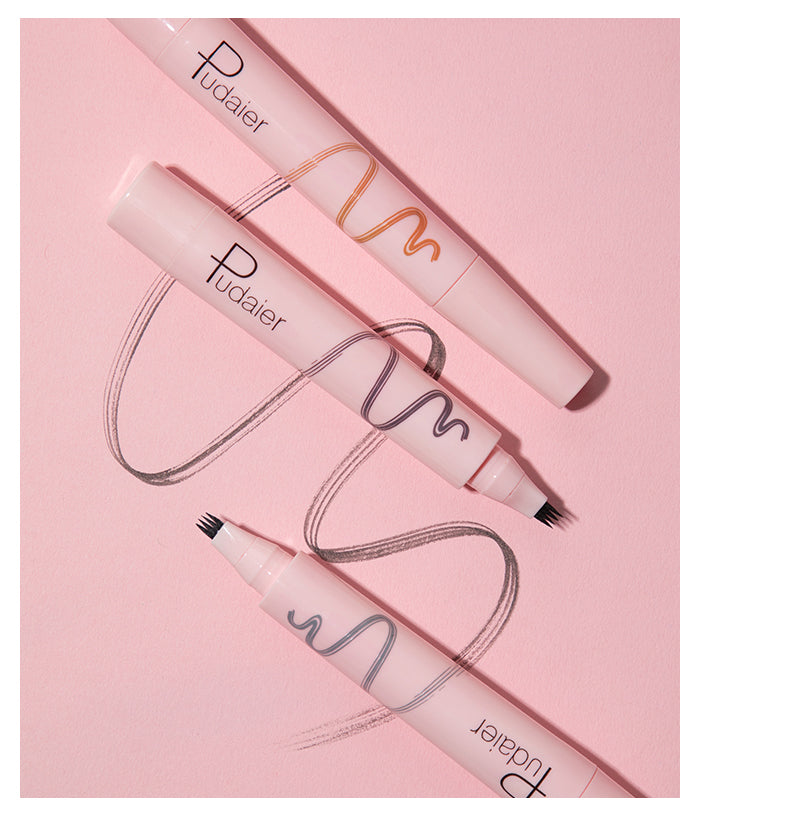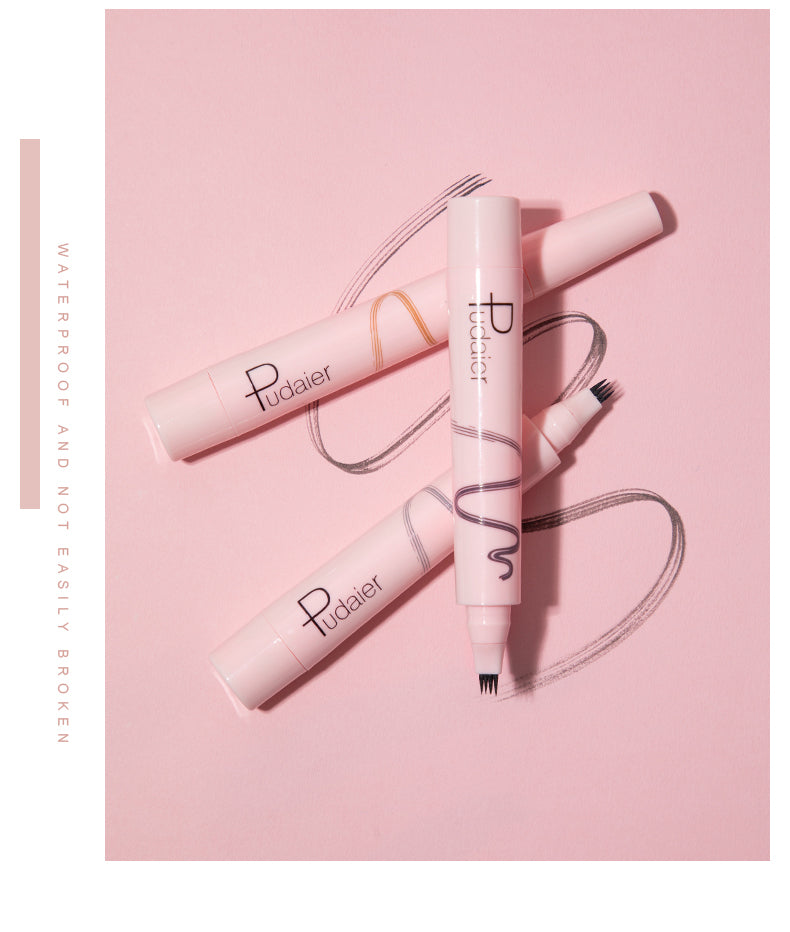 Guarantee
Fast packaged>>Within 36 hours.
Shipping>>Standard shipping 3-4 weeks. Expedited shipping 4-6 days.
Fast returns>>30 days guarantee.
If something is wrong with your order, you can quickly contact our helpful customer support team
 for assistance.
Available Online Only.