Pudaier® Galaxy Glitter Diamond Mascara
This product is currently sold out.
Pudaier®  Galaxy Glitter Diamond Mascara
Want to bump up your typical eye look with Pudaier Diamond Mascara?
The nourishing and lightweight formula carries exquisite shimmers that glisten as your lashes move. Just a single application lights up and gives maximum comfort to eyelashes, while the sparkles in it boast a great sticking power and do not flake onto the skin easily.It can be used alone or layered over your favorite colored mascara.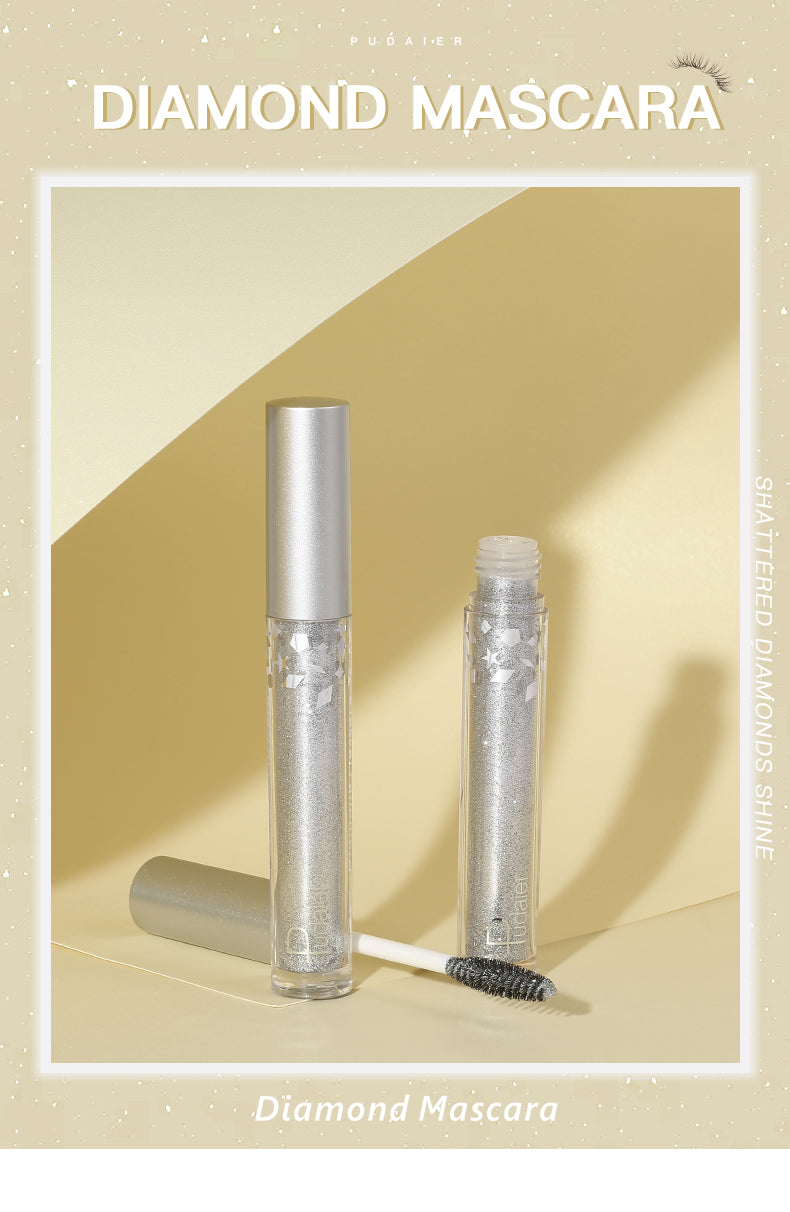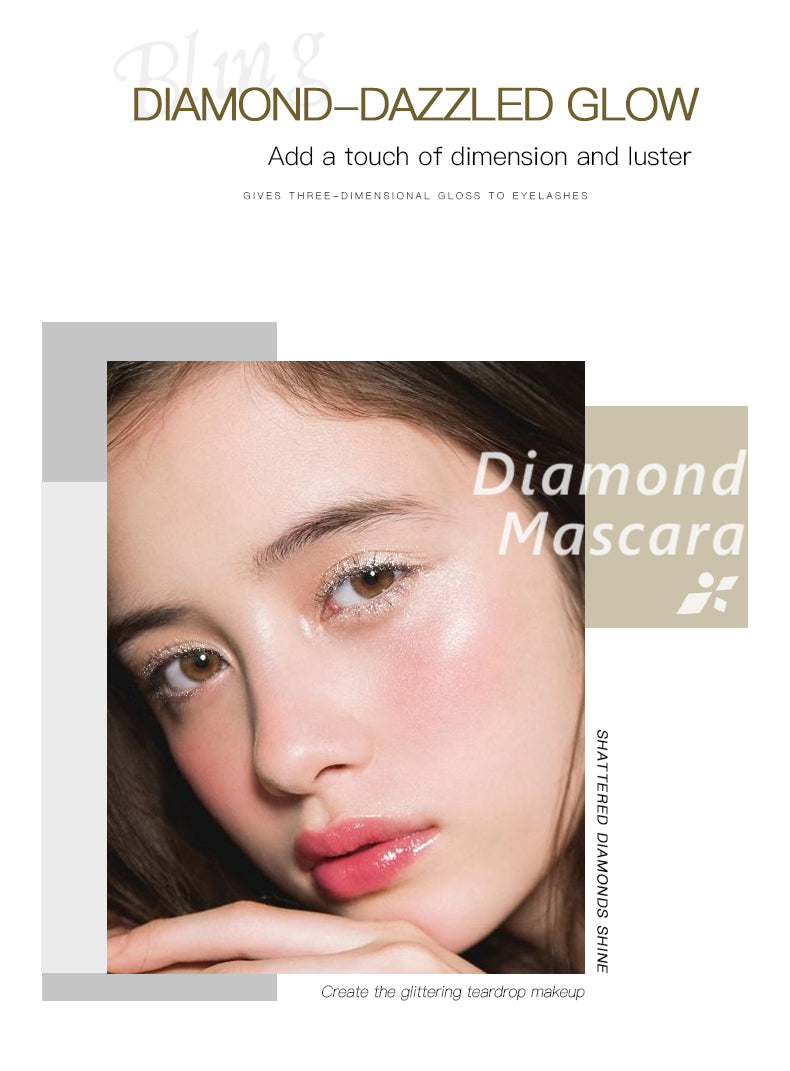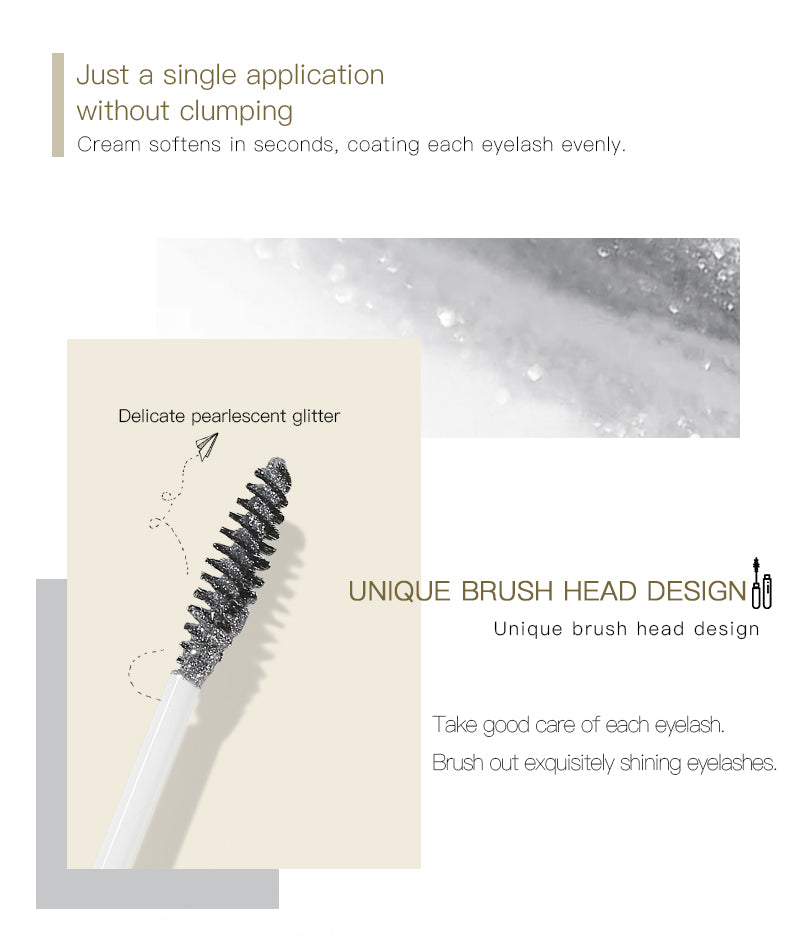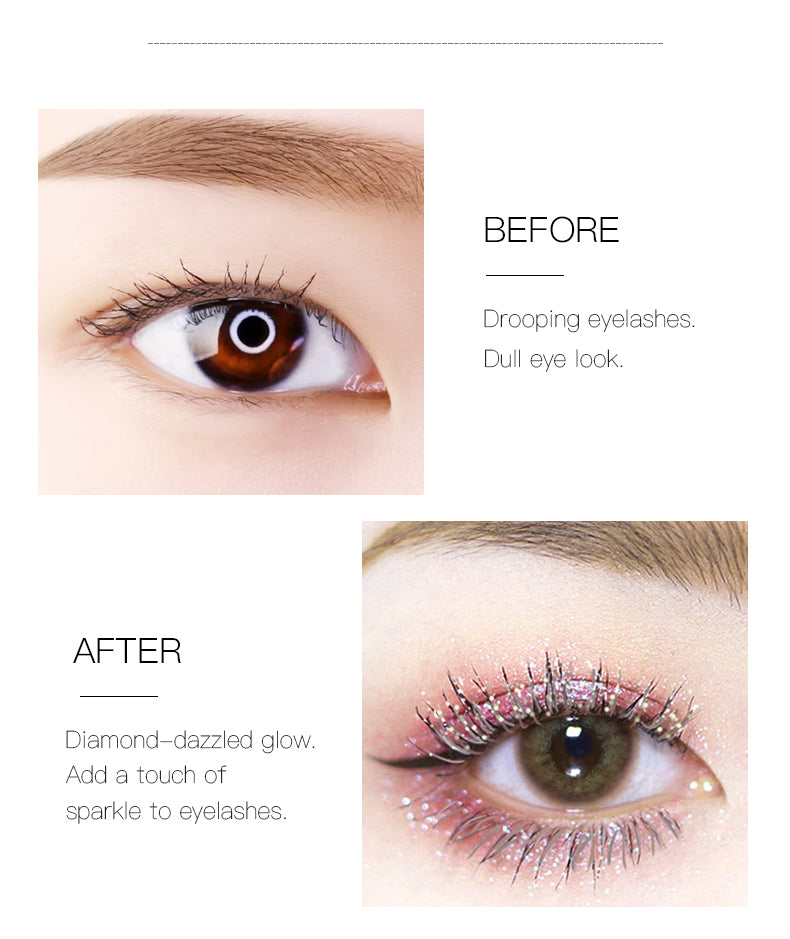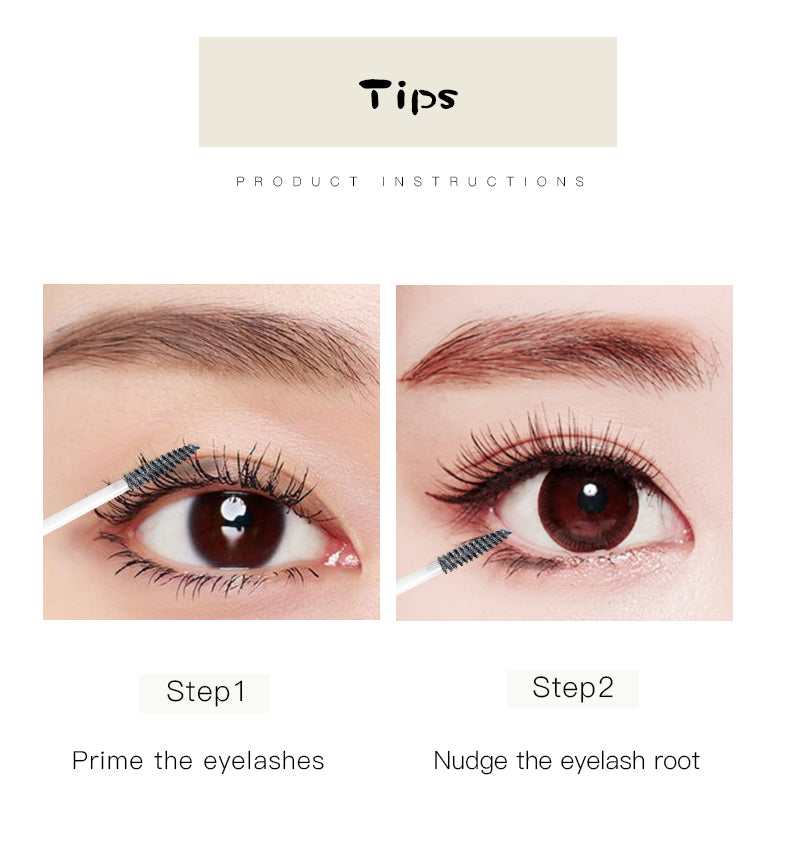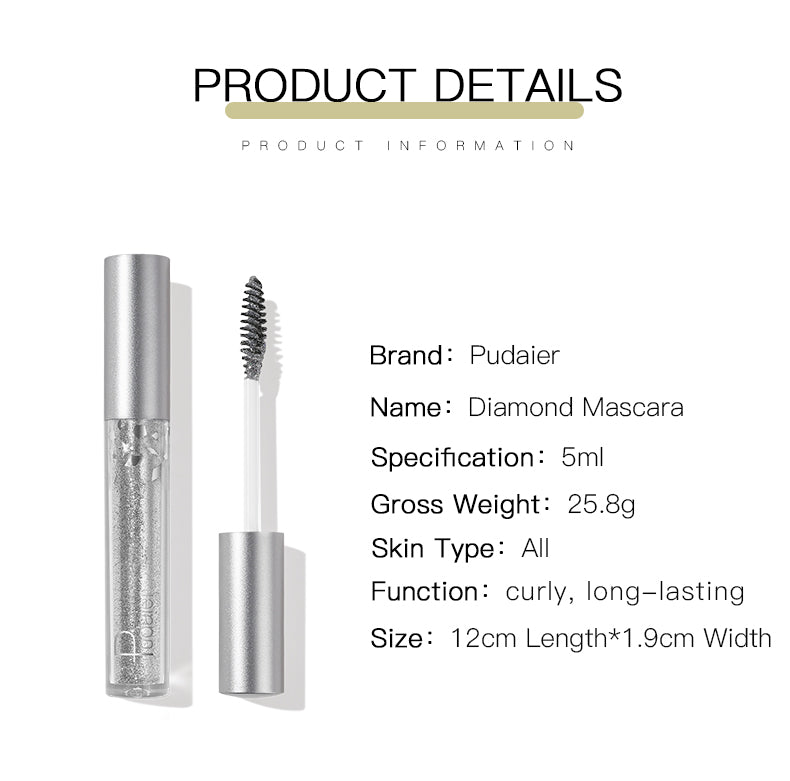 Guarantee
Fast packaged>>Within 36 hours.
Shipping>>Standard shipping 3-4 weeks. Expedited shipping 4-6 days.
Fast returns>>30 days guarantee.
If something is wrong with your order, you can quickly contact our helpful customer support team
 for assistance.
Available Online Only.